Our inventory management tool is the capstone of our integrated business management platform. If you have all your inventory in one database it is easy to keep track of and move around. So whether you have one store or a hundred. Whether you sell online, or in-store, or both. The single inventory database means you can add, edit, view and move items around with full control and ease. It is a feature only large businesses have enjoyed so far, but is now available to small businesses through Wrkmash.
---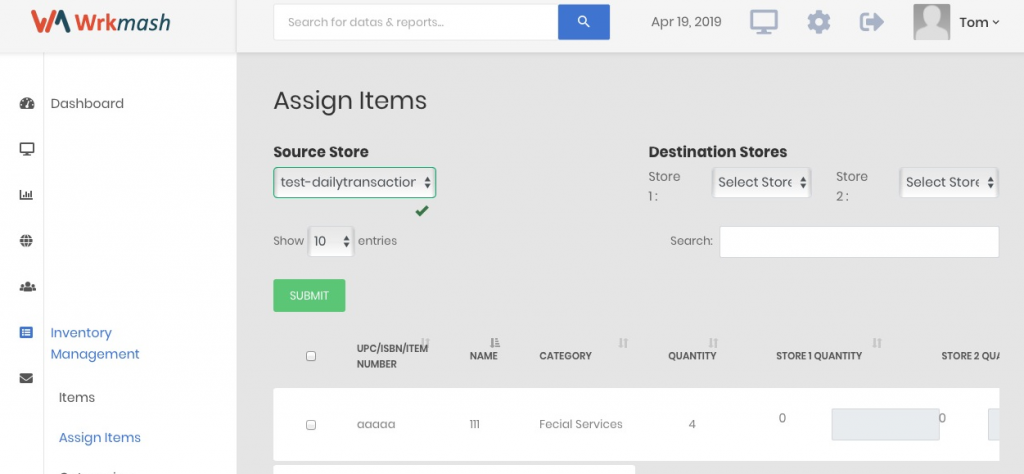 Many ways to add inventory
You can load your inventory via a spreadsheet, by scanning in barcodes or manually through the web interface. You can also bulk edit by simply editing the spreadsheet and uploading it.
Products & Services
Once uploaded, you will be able to view, manage and sell your products across all three channels – point of sale, online store and through invoicing.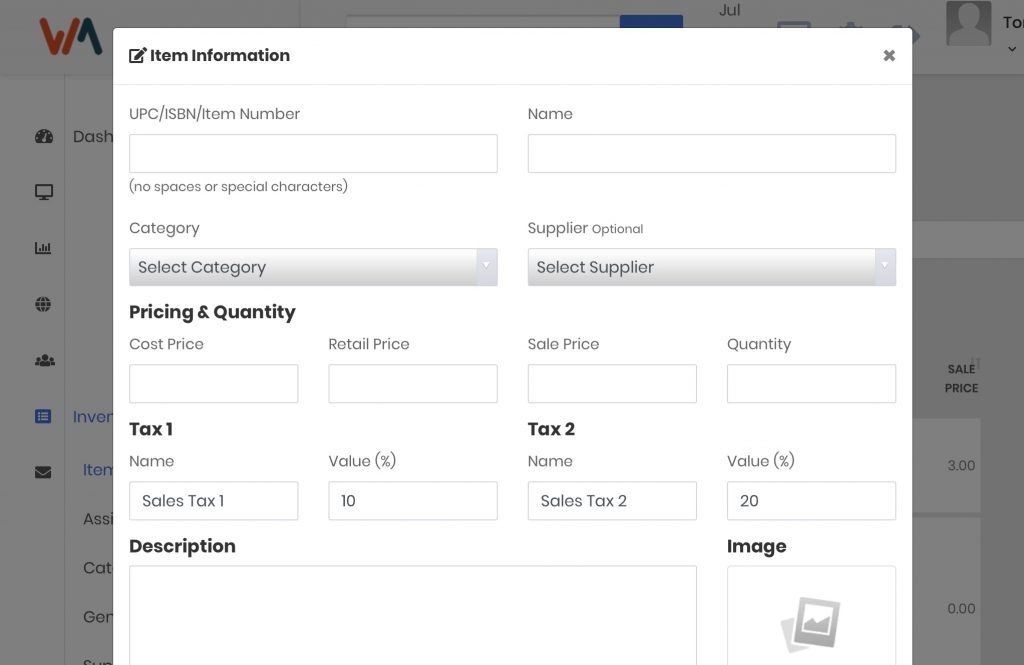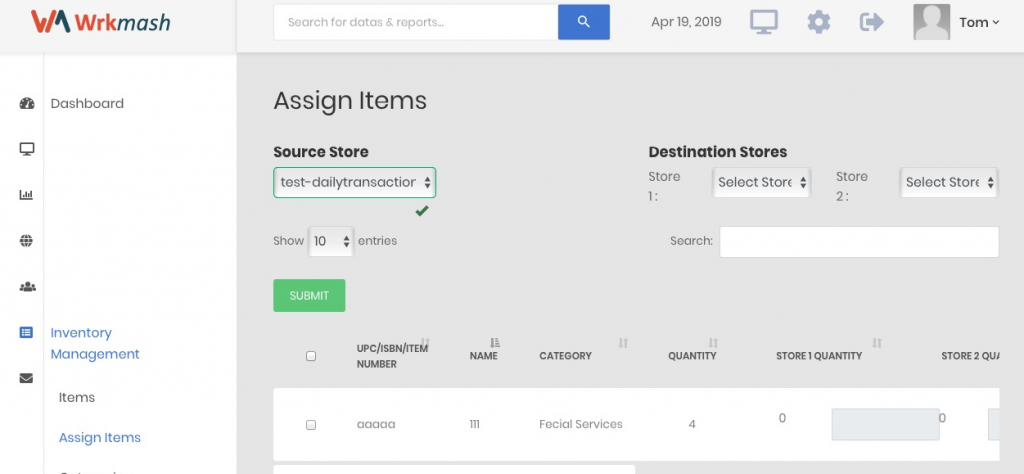 Shared Inventory
All your inventory is in a central database in Wrkmash. This means you can share it throughout your business. Your stock will adjust to sales online and in-store. You can assign specific locations for specific products and monitor your inventory in real-time.
Categories
Create custom categories and sub categories to easily keep tabs of your inventory. Manage these categories for quick access on your Wrkmash register and for better browsing for customers on your website.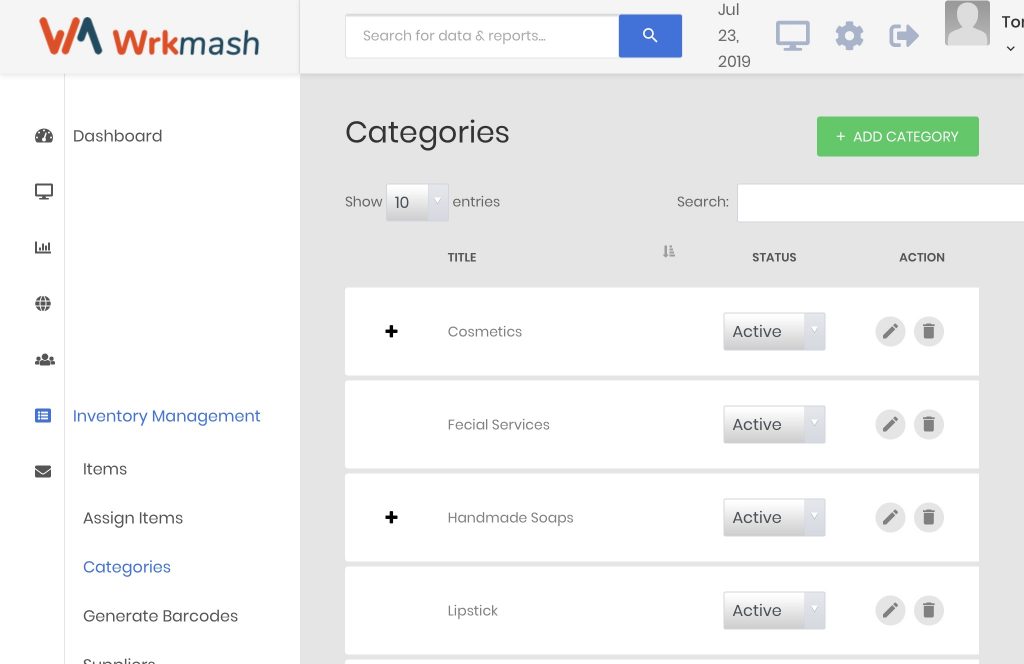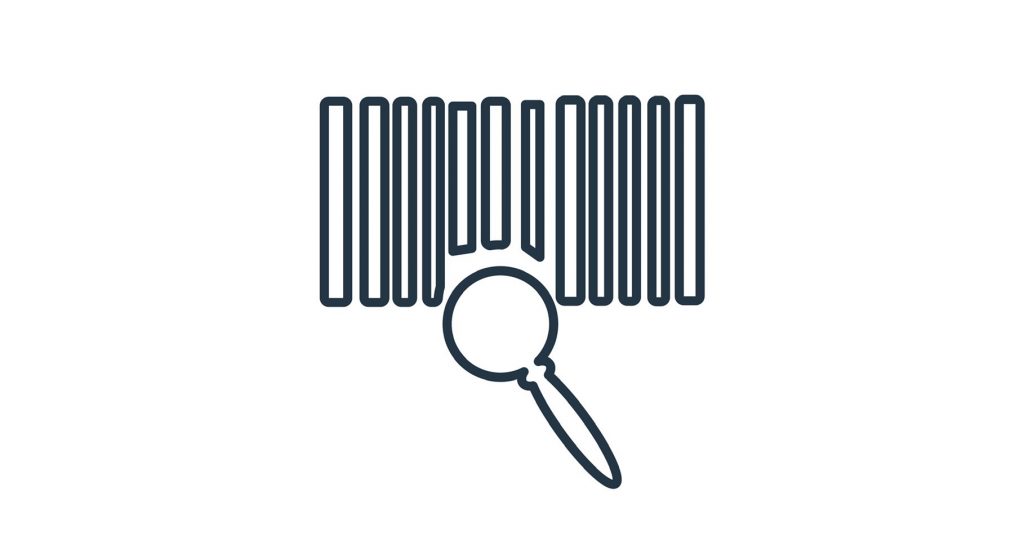 Barcode Printing
Wrkmash makes it easy to create a seamless checkout process. By assigning barcodes to your products, printing them and placing them, you can create a speedy and enjoyable experience for your customers.
Low Inventory Alerts
Never run out of product again! Create low-inventory warnings for your products and keep track of stock from store to store. Manage all of your vendors and deliveries and enjoy the flawless flow of your business.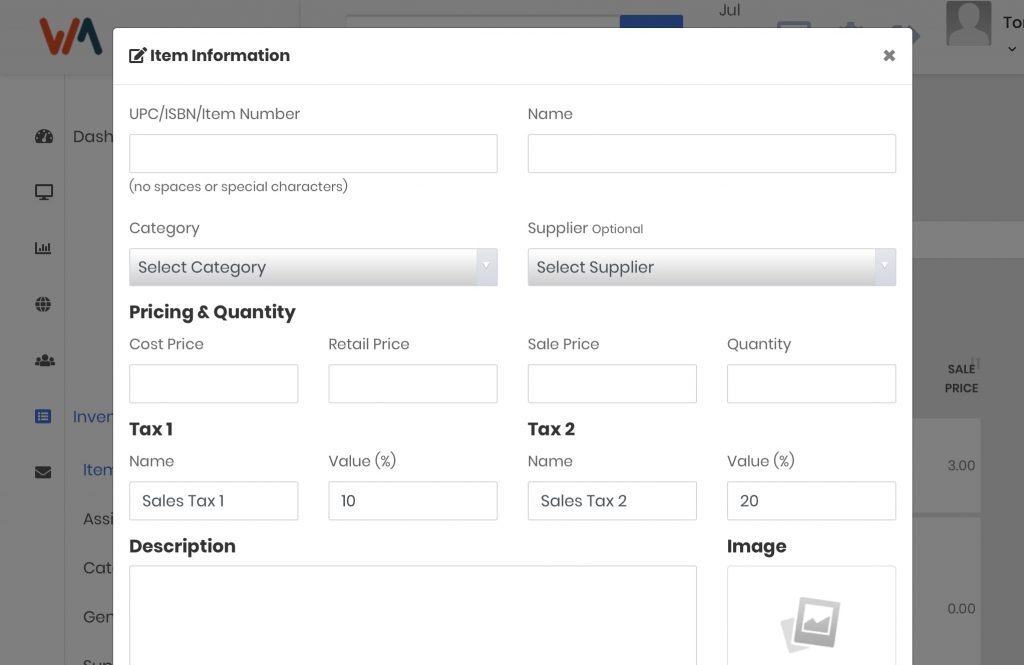 Try this and countless other features that only Wrkmash offers you. Free and without obligation. Just click on the 'Get Started' button below or 'Sign Up' button above.