What is Wrkmash?
Wrkmash offers a single platform to control all aspects of your small business. No need for separate accounts, separate logins or higher costs for each separate service. One place to control all your business functions.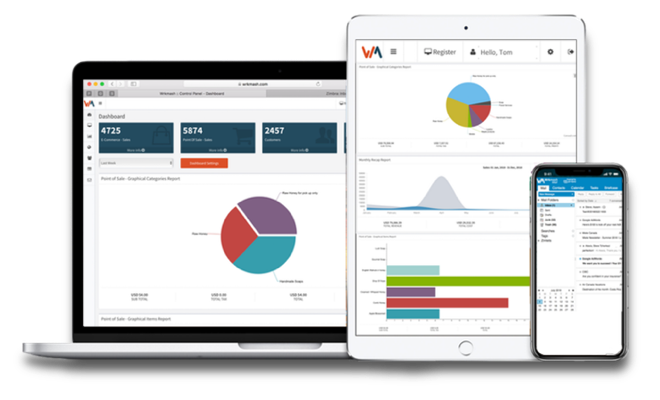 Services
From virtual assistant, to social media management, to marketing help, we offer a full suite of services to help you save valuable time, so you can focus on growing your business.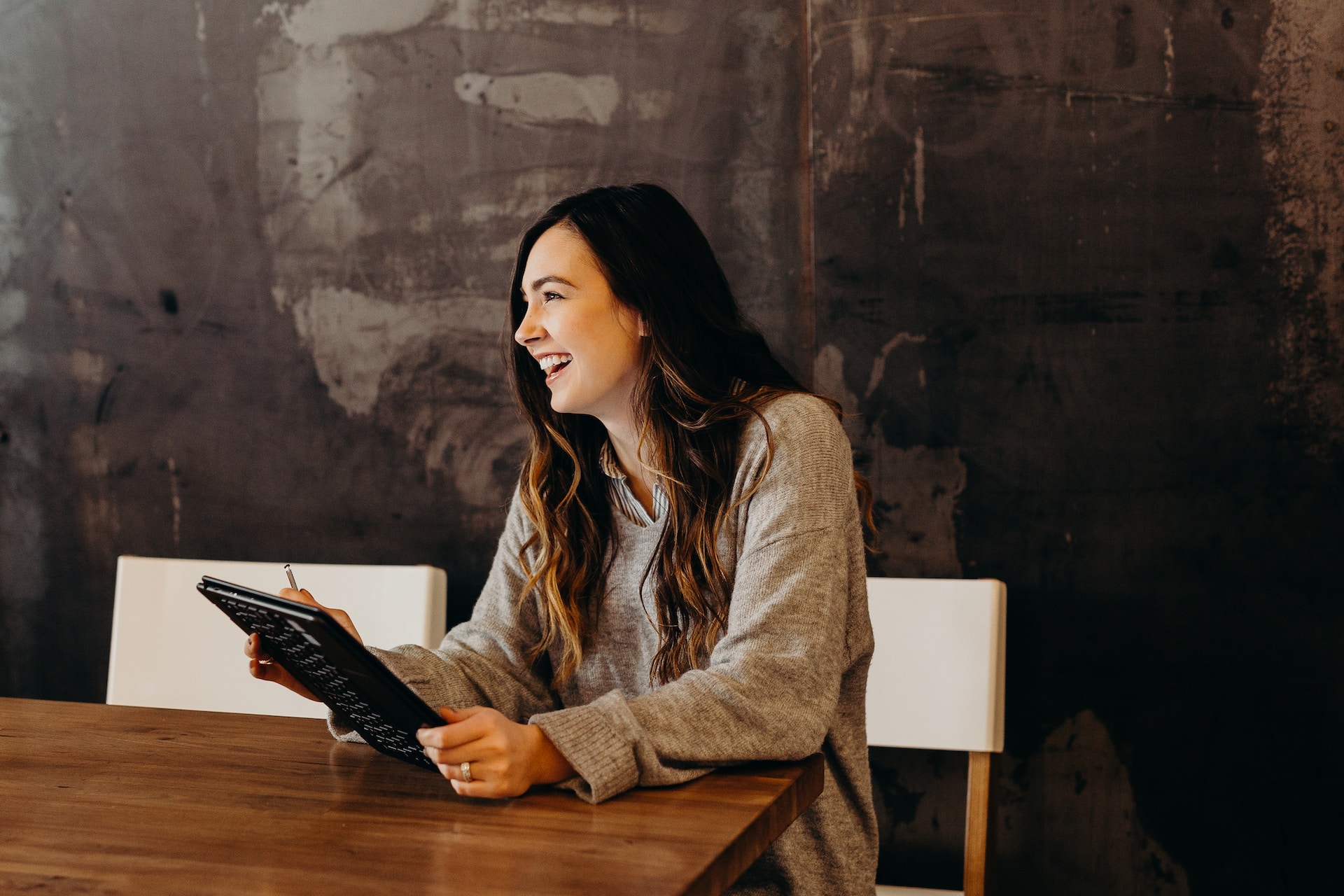 Accounting
Robust accounting tools like invoicing, GL & Accounts, with automatic updates of your sales activity.
Website Builder
Stunning website designs for fast and responsive websites to show off your business.
Online Store
Sell online with flair! All the tools you need to sell your products over the internet.
Run your business from your phone
So easy, you can use your phone. All our apps operate in a completely responsive environment, which means you can run your whole business from any device. Even a smart phone. Get started for free now!