All your work in one place
Manage your small business on a single platform
What is Wrkmash?
Wrkmash offers a single platform to control all aspects of your small business. No need for separate accounts, separate logins or higher costs for each separate service. One place to control all your business functions.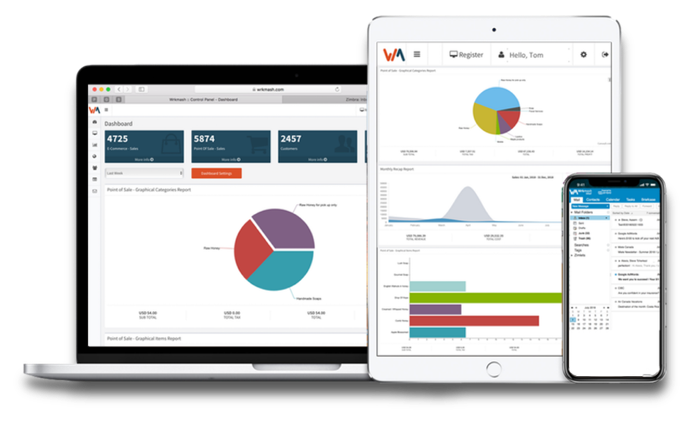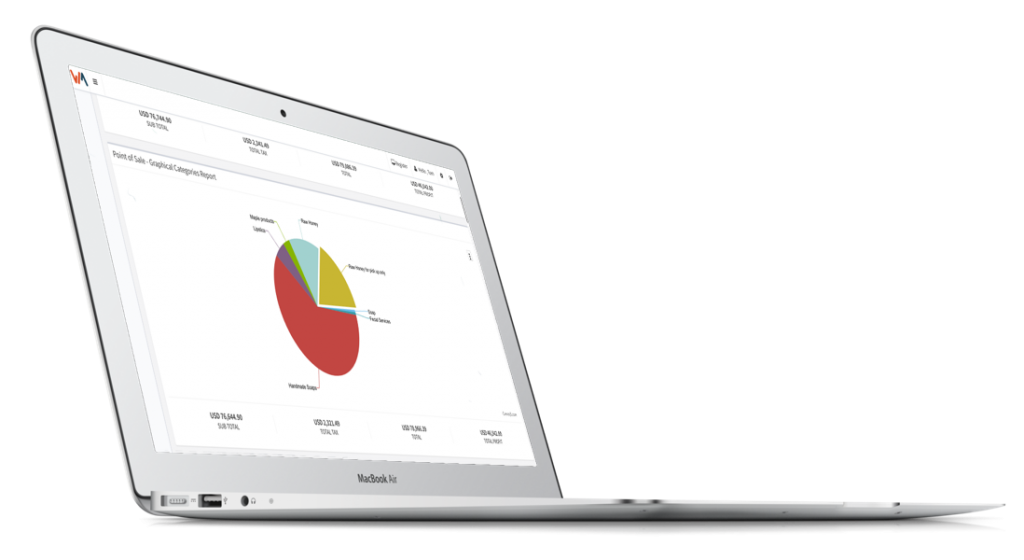 Accounting
Robust accounting tools like invoicing, GL & Accounts, with automatic updates of your sales activity.
Website
Stunning website designs for fast and responsive websites to show off your business.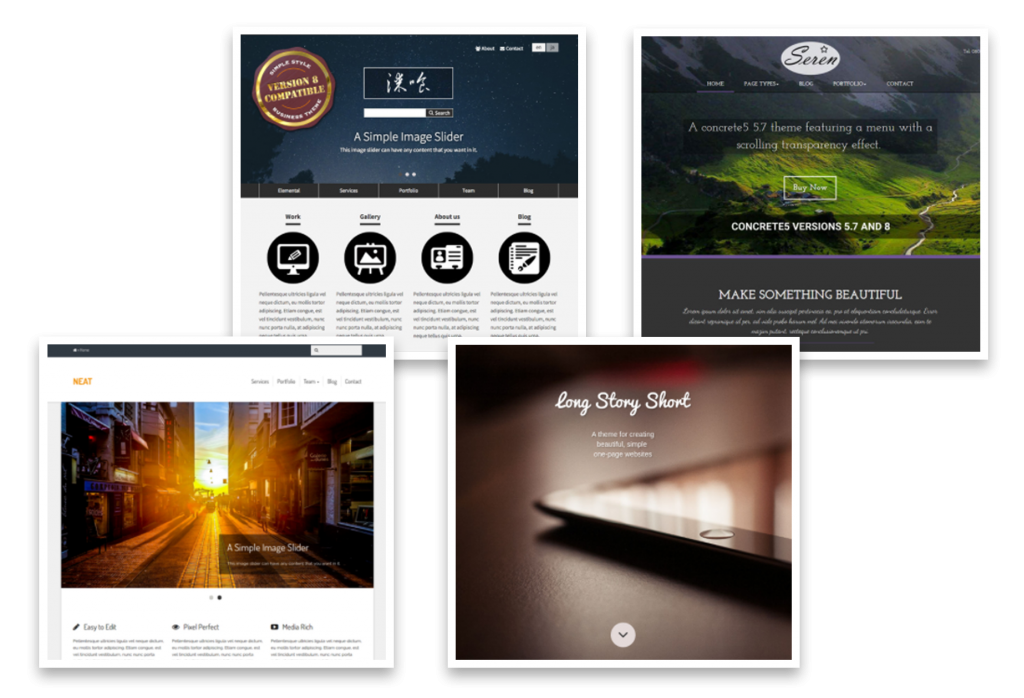 Email
Domain based email so your business looks professional and credible.
Point of Sale
A robust point of sale for unlimited number of stations and stores.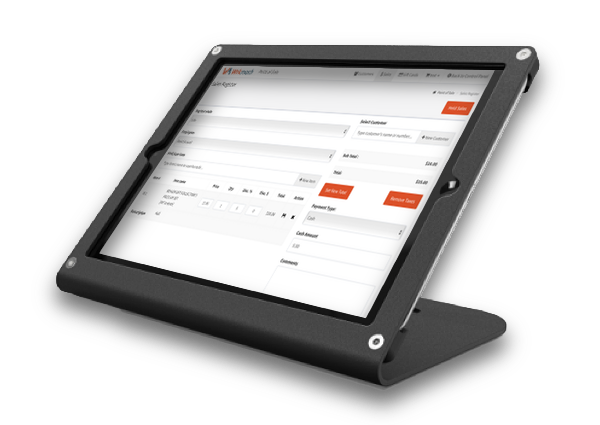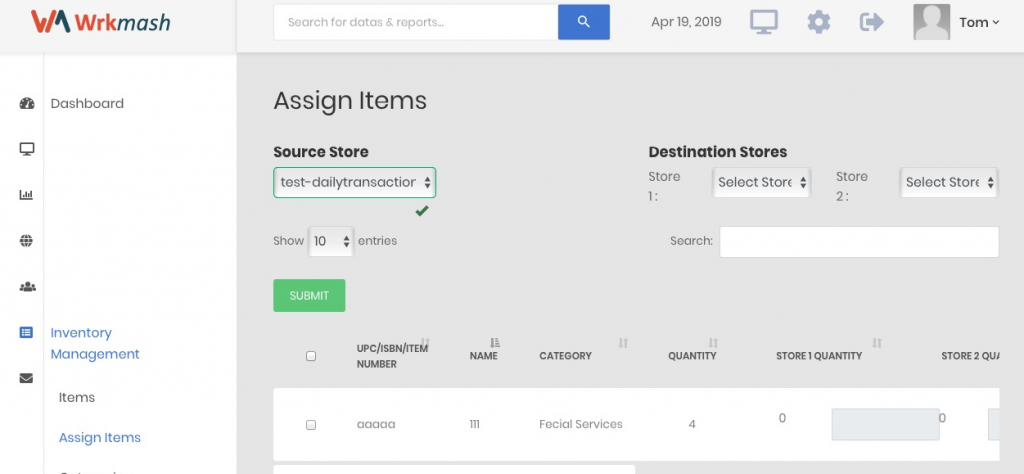 Inventory
Central inventory that updates based on POS or Online Store sales.
Command Center
Your Back office to view and control all these apps and features.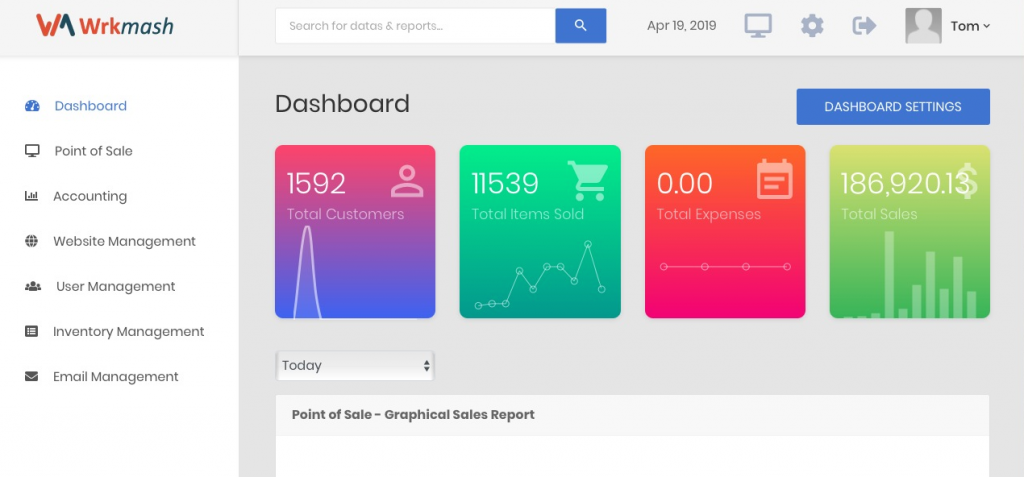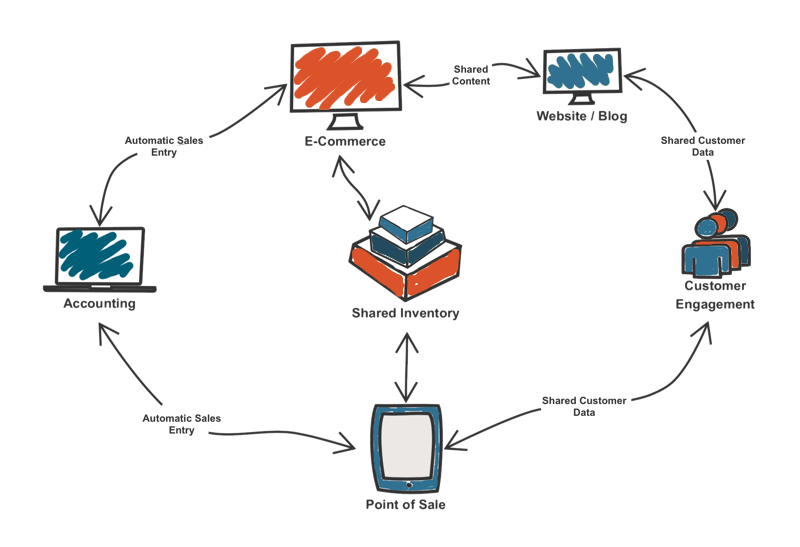 All Together
All these apps and features work seamlessly together so you can focus on making your business successful. One login. One platform. Run your business from the palm of your hand.
Run your business from your phone
So easy, you can use your phone. All our apps operate in a completely responsive environment, which means you can run your whole business from any device. Even a smart phone.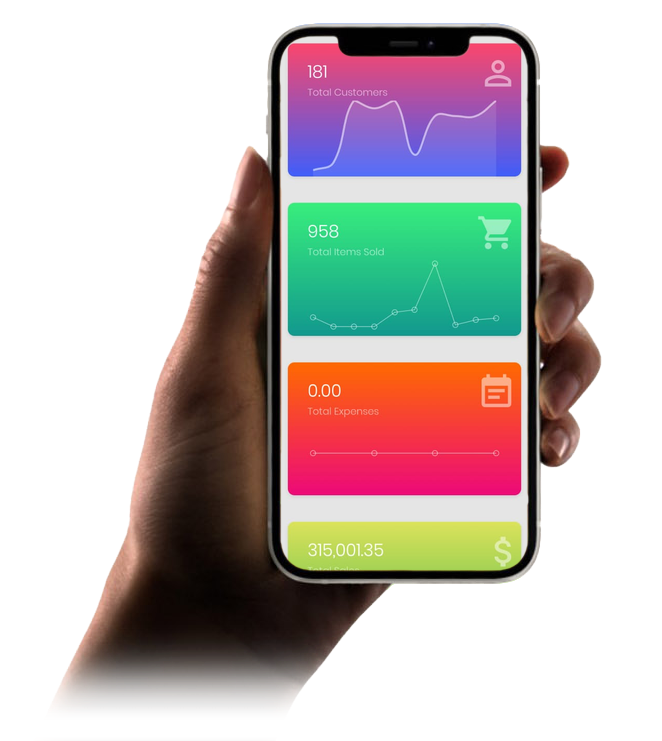 But don't take our word for it…
Cannot go wrong
Hair Keratin Treatments
,
They built a custom website for free. Helped throughout the process. Also offer email. Cannot go wrong at this price.
Would recommend to anyone
Honey Be Kind
,
Love the convenience and price. Very responsive customer service too. I'm recommending them to everyone looking for these services.
Very helpful and attentive!
Mettling Consulting
,
I receieved excellent customer support, and quickly. They took the time to understand our needs and built the website perfect for our firm and industry.
Very good price
Grass Daddy
,
How is this so inexpensive?! Website, email and accounting for only $30. That's half the price of any other service. Thanks!
Try us out. Risk Free.
No credit card needed. The basic version is free, forever. You can add services as you grow.
Use ONLY what you need. Pay ONLY for what you use.
Get a free custom website built by our design team if you sign up today.
Just click on the Free Trial button at the bottom of your screen to get started.