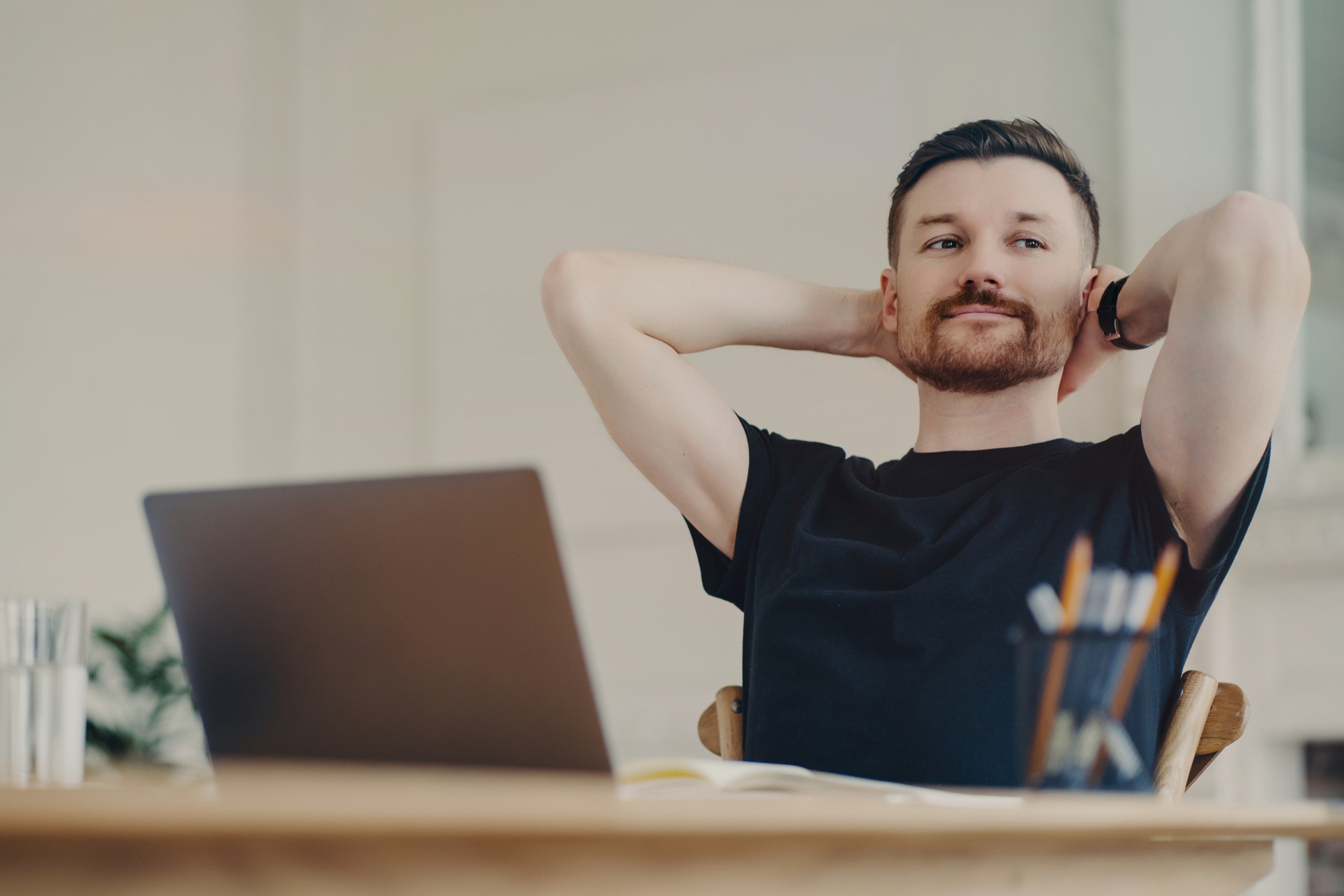 All your work in one place
Website, Email, Accounting and Ecommerce Solutions
All your work in one place
Website, email, accounting and social media.
Free. Forever. Seriously.
All your work in one place
Website, email, accounting and social media.
Free. Forever. Seriously.
What is Wrkmash?
Wrkmash offers a single platform to control all aspects of your small business. No need for separate accounts, separate logins or higher costs for each separate service. One place to control all your business functions.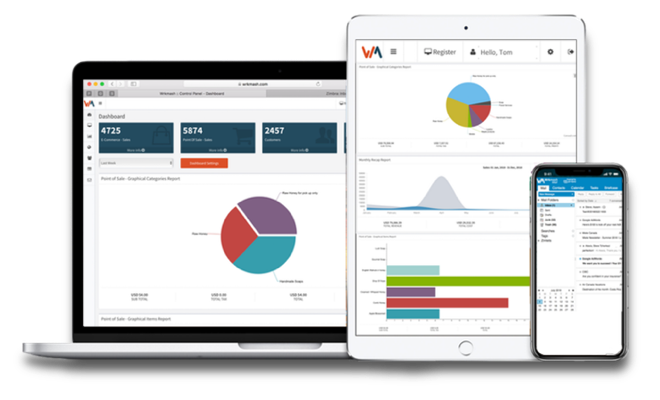 Accounting
Robust accounting tools like invoicing, GL & Accounts, with automatic updates of your sales activity.
Website
Stunning website designs for fast and responsive websites to show off your business.
Email
Domain based email so your business looks professional and credible.
Online Store
Sell online with flair! All the tools you need to sell your products over the internet.
Run your business from your phone
So easy, you can use your phone. All our apps operate in a completely responsive environment, which means you can run your whole business from any device. Even a smart phone.
Point of Sale
A robust point of sale for unlimited number of stations and stores.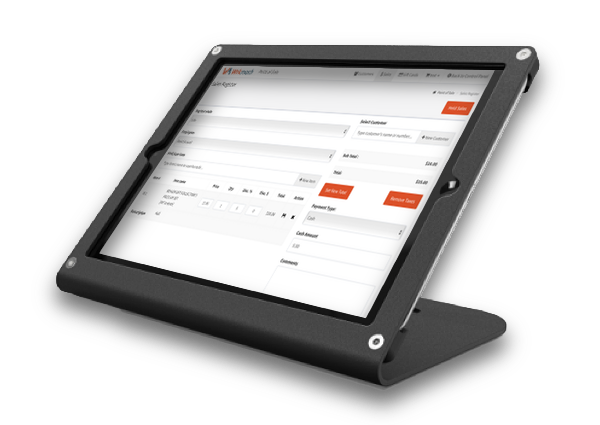 Inventory
Central inventory that updates based on Online Store sales.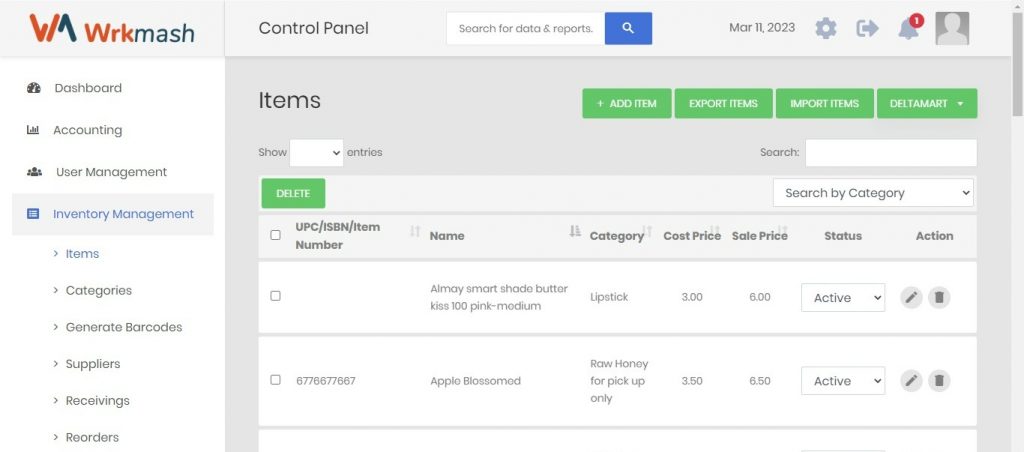 All Together
All these apps and features work seamlessly together so you can focus on making your business successful. One login. One platform. Run your business from the palm of your hand.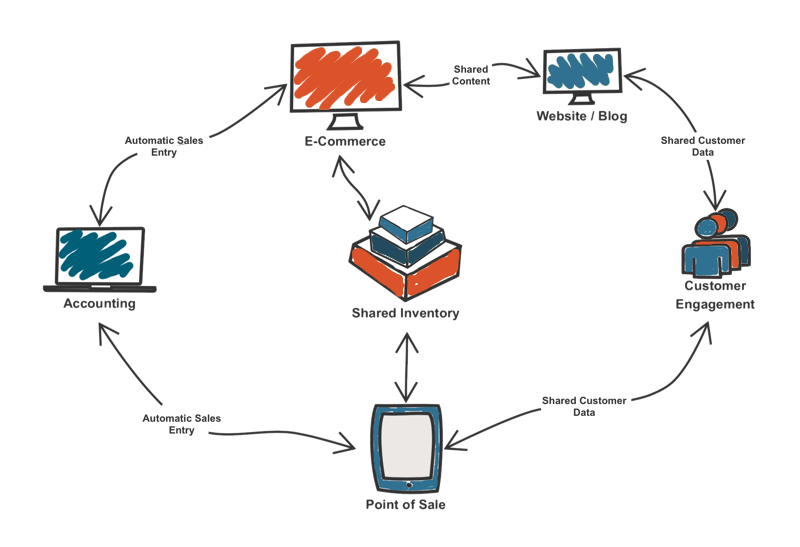 Try us out and see for yourself.
Just click on the Sign-up button to get started.