Simply Sell Your Products
Load your products into Wrkmash just once and view your entire inventory from your Point of Sale. Take orders, apply discounts, reward loyal customers, and create product variations directly from the POS. Taking payments is a breeze!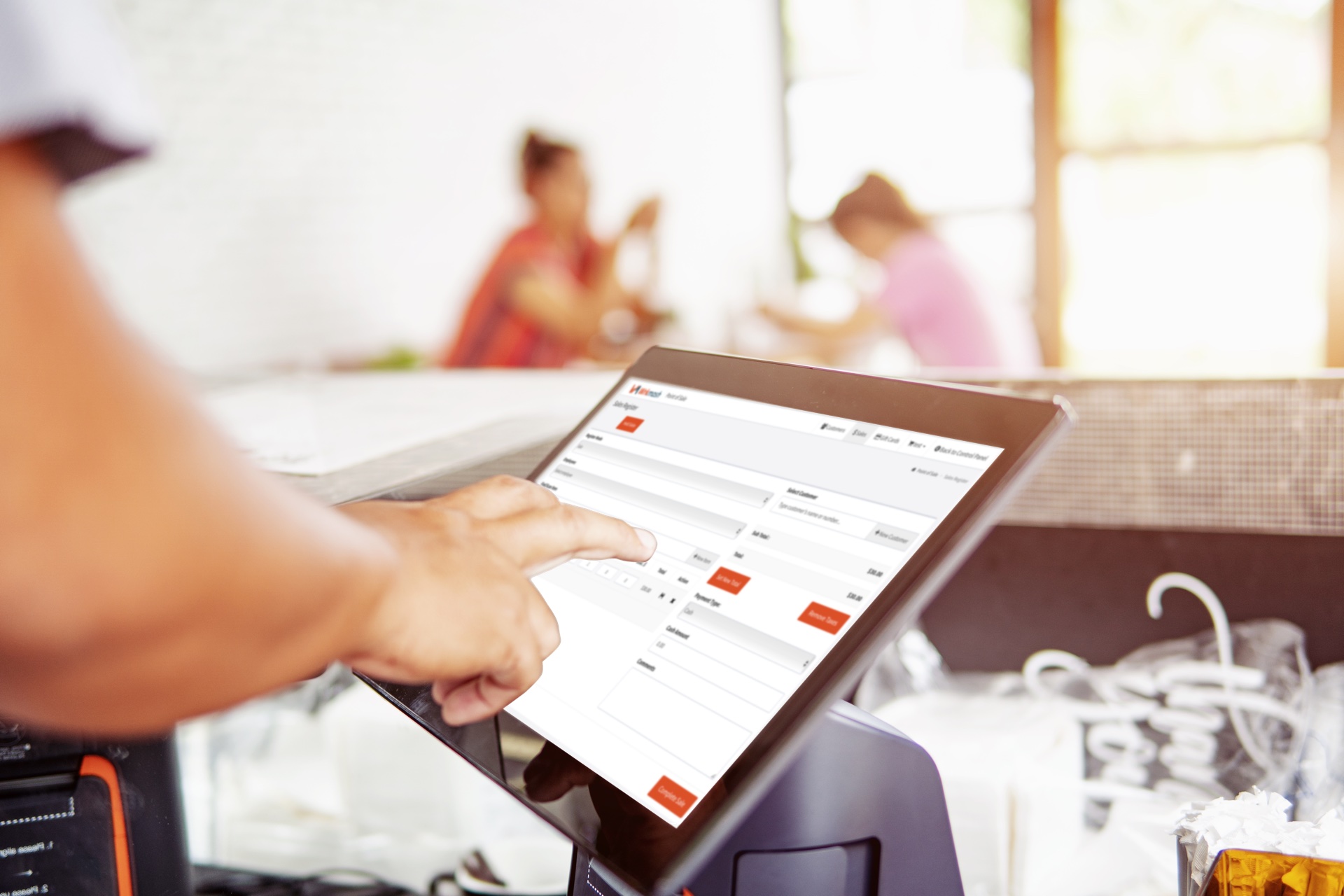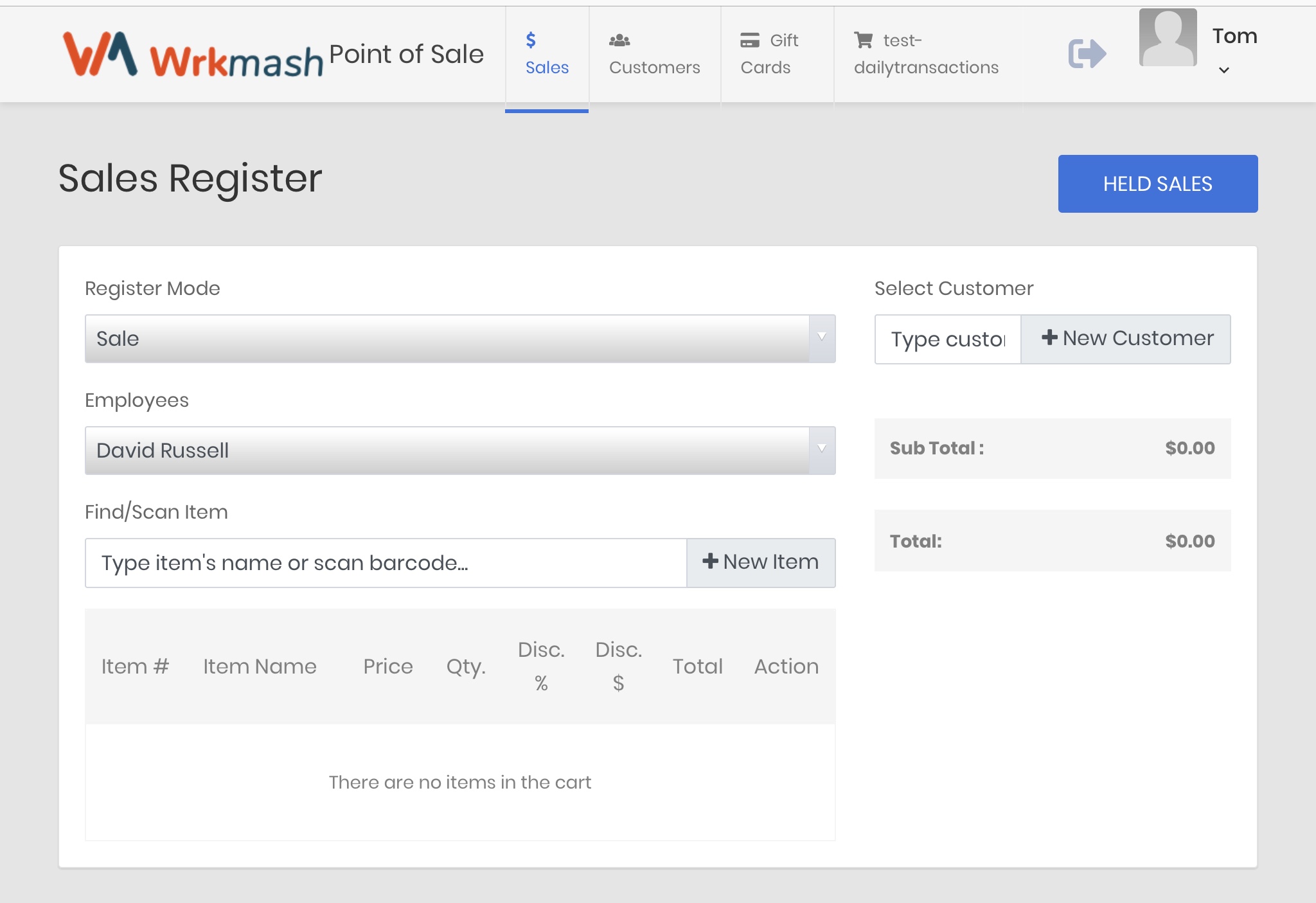 Order Management
Easily add products and categories into your control panel once and view them from your register seamlessly. Speed up checkouts by filtering or searching through thousands of items with ease.
Your Customers
Track important customer information right from the register. Stay up to date with customer purchasing habits such as visits, average spending and more. Turn customers into regulars with tools like insights and analytics as well as loyalty management.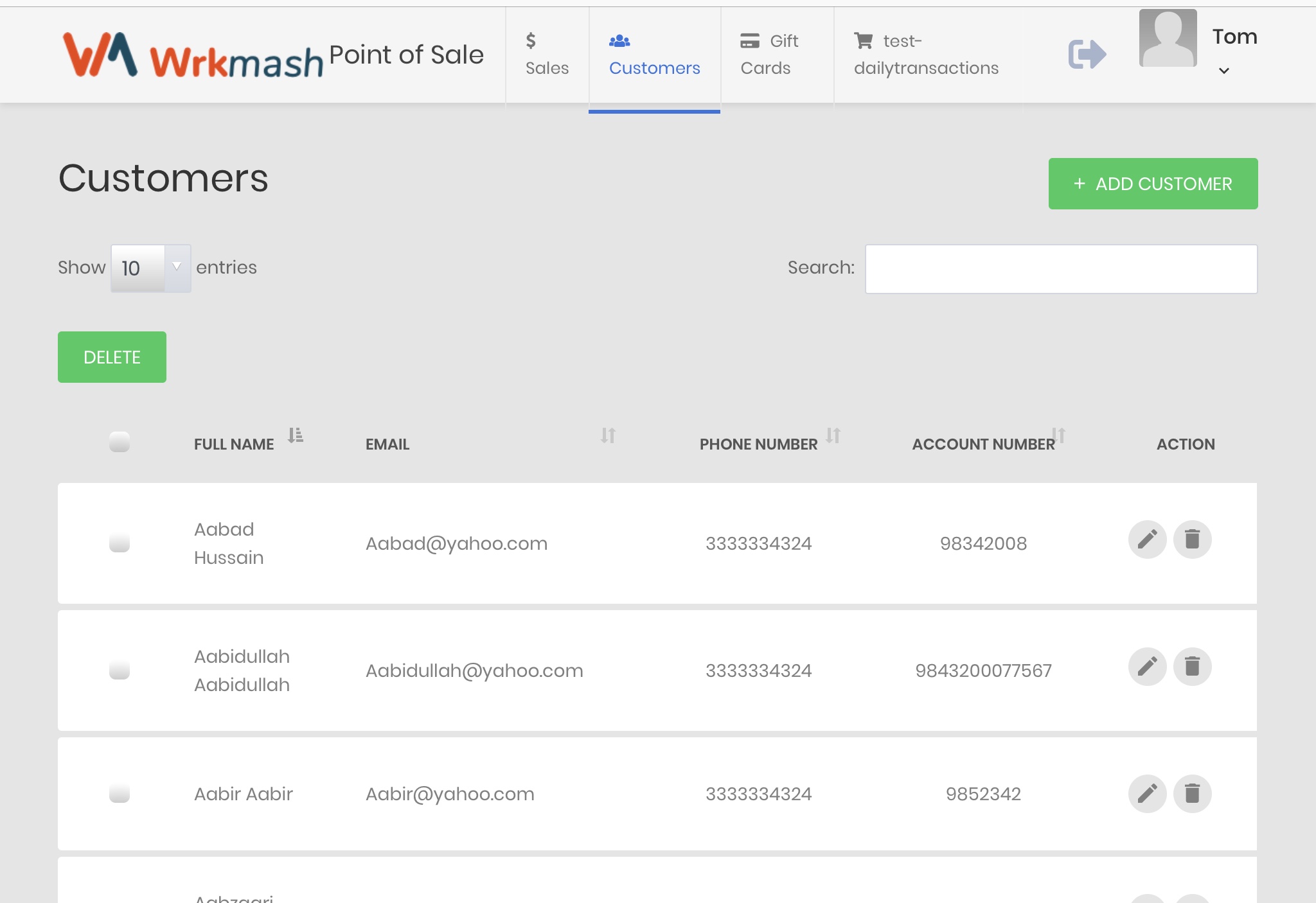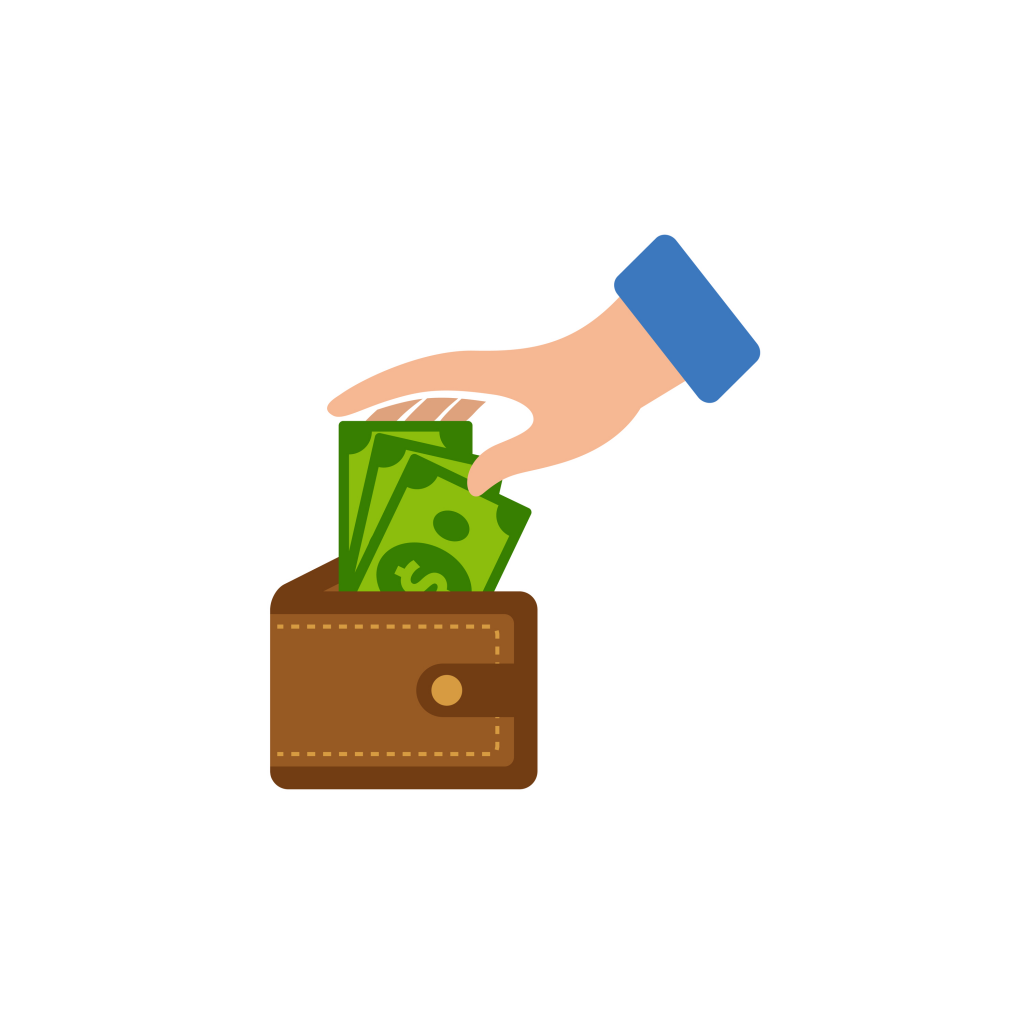 Refunds & Returns
Run simple returns and refunds. Search an order number, pull the receipt and process a refund. It's that easy. No receipt necessary - manually run returns just as simply.
Discounts & Promos
Give customers a reason to return. Provide discounts, offers and promotions right from the point of sale. Alert customers of these sales through our loyalty management and keep them coming back.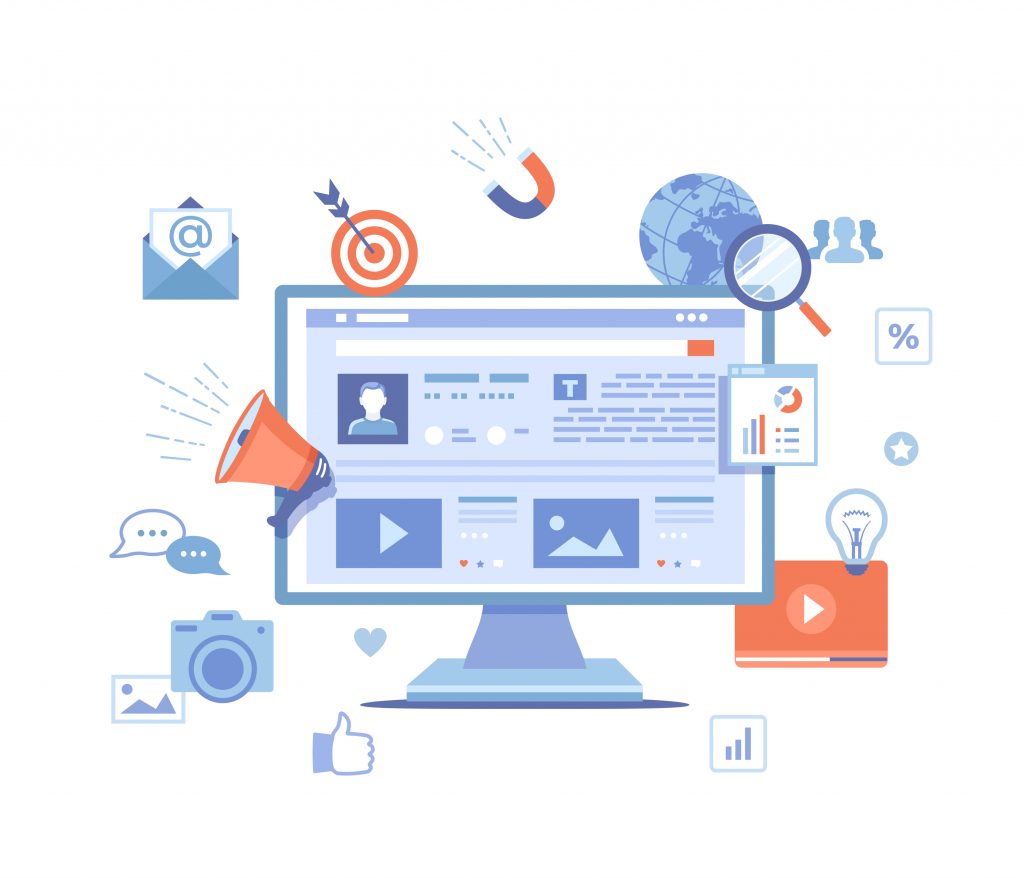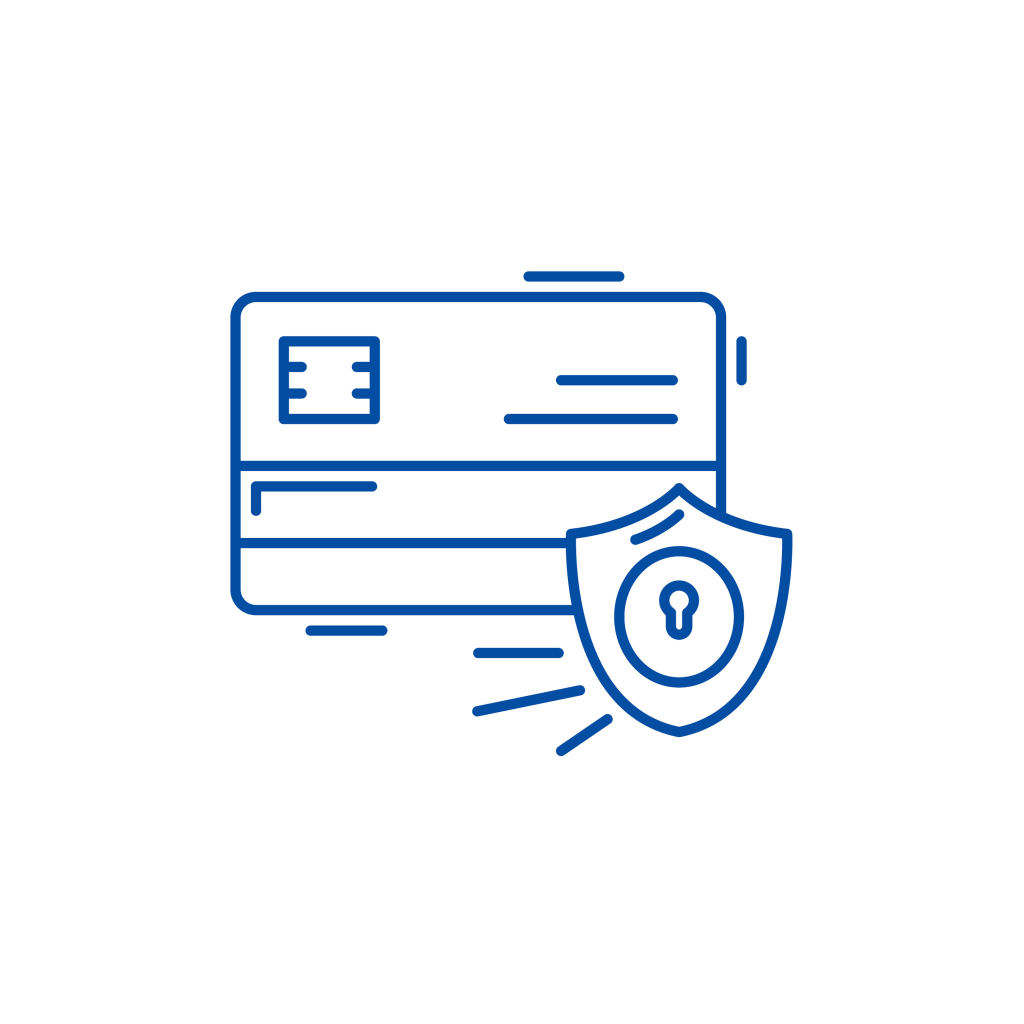 EMV Ready & Secure
Take payments with ease knowing your data is secure. Accept chip, swipe and mobile payments through your iOS camera or one of our user friendly card readers.
Gift Cards
Stand out and impress your customers with custom designed gift cards. Sell them at the register as gifts and use them to market your business.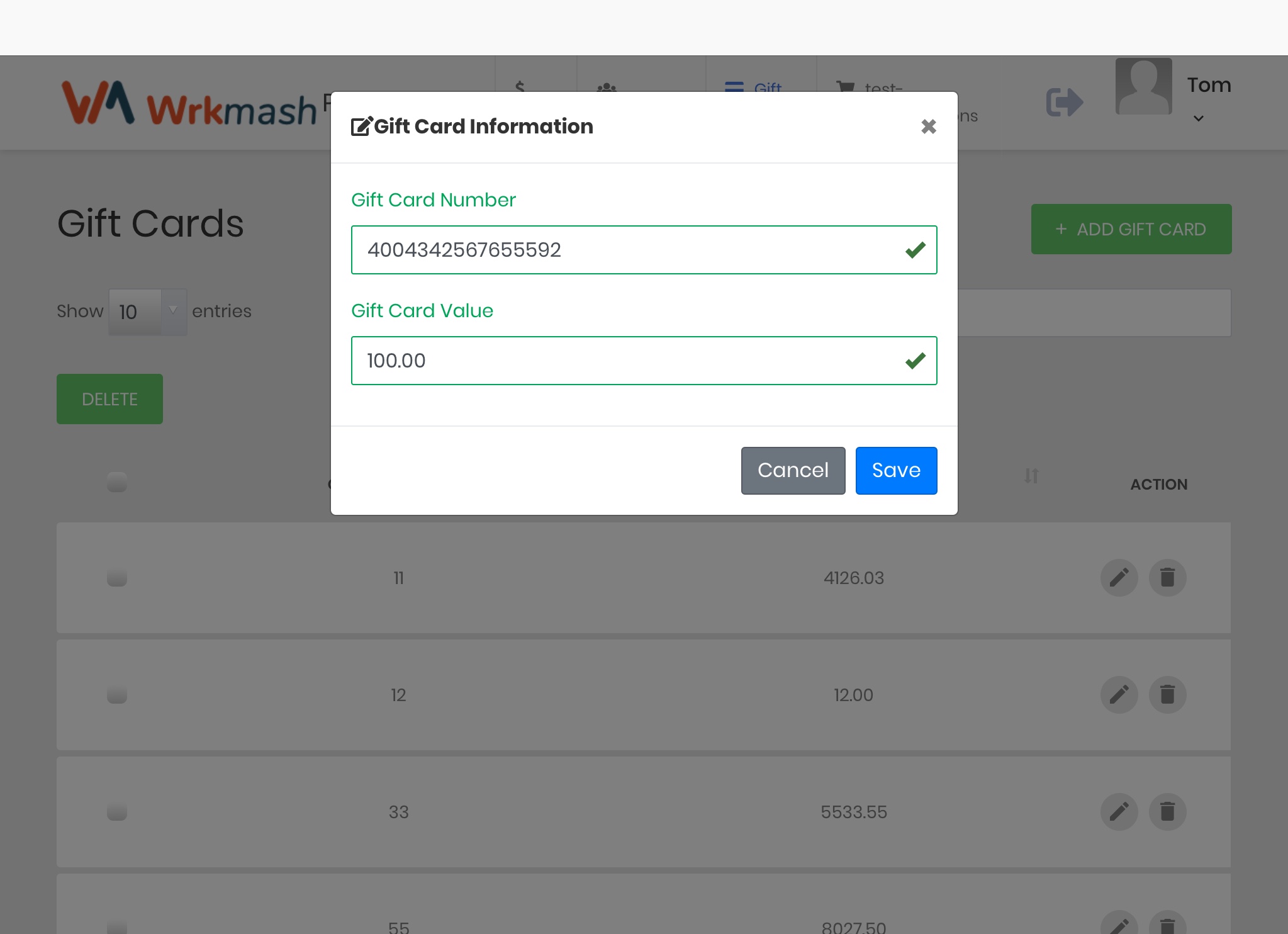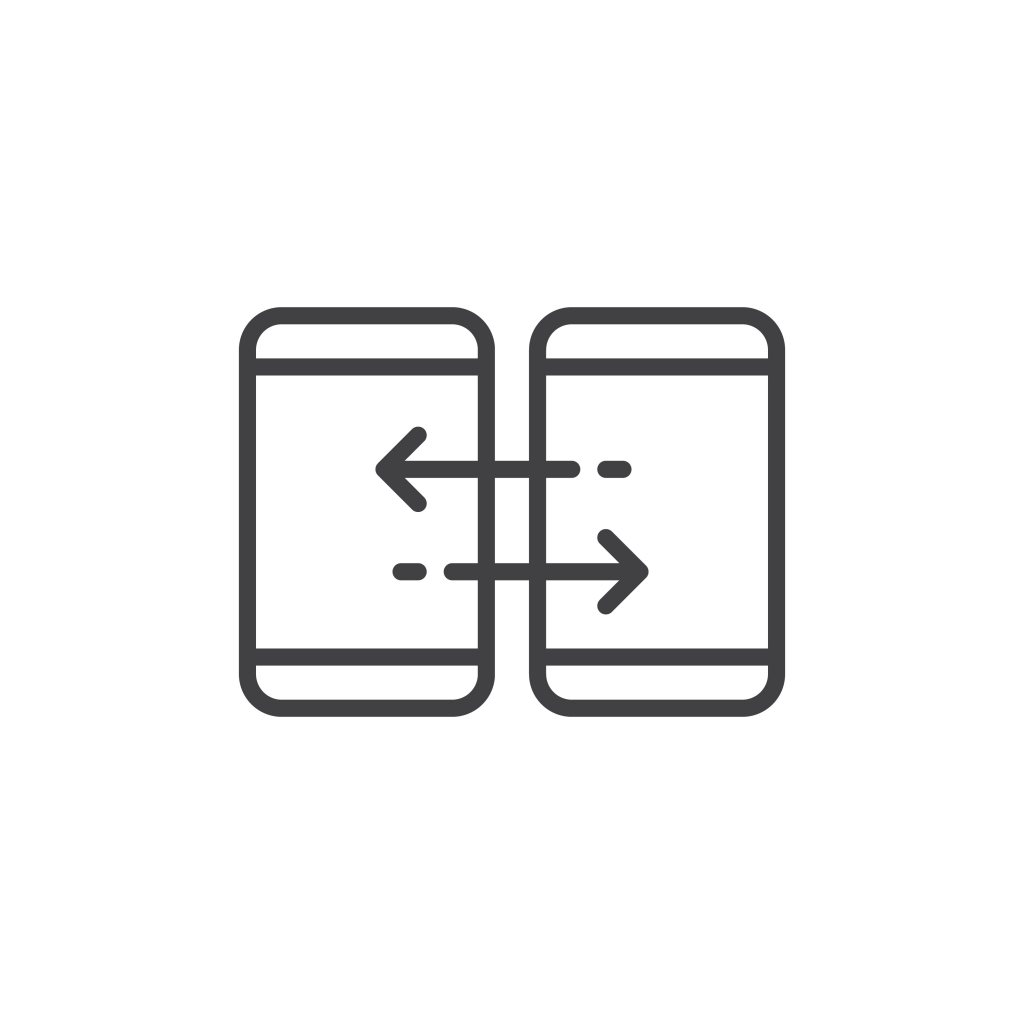 Device Sync
Use multiple Wrkmash stations with multiple credit card readers in one store. Keep your process in place and keep your customers flowing in and out effectively.
Barcode Printing
Simply add items into your inventory and create custom barcodes for each one. Print and label your products for convenience and an efficient checkout process.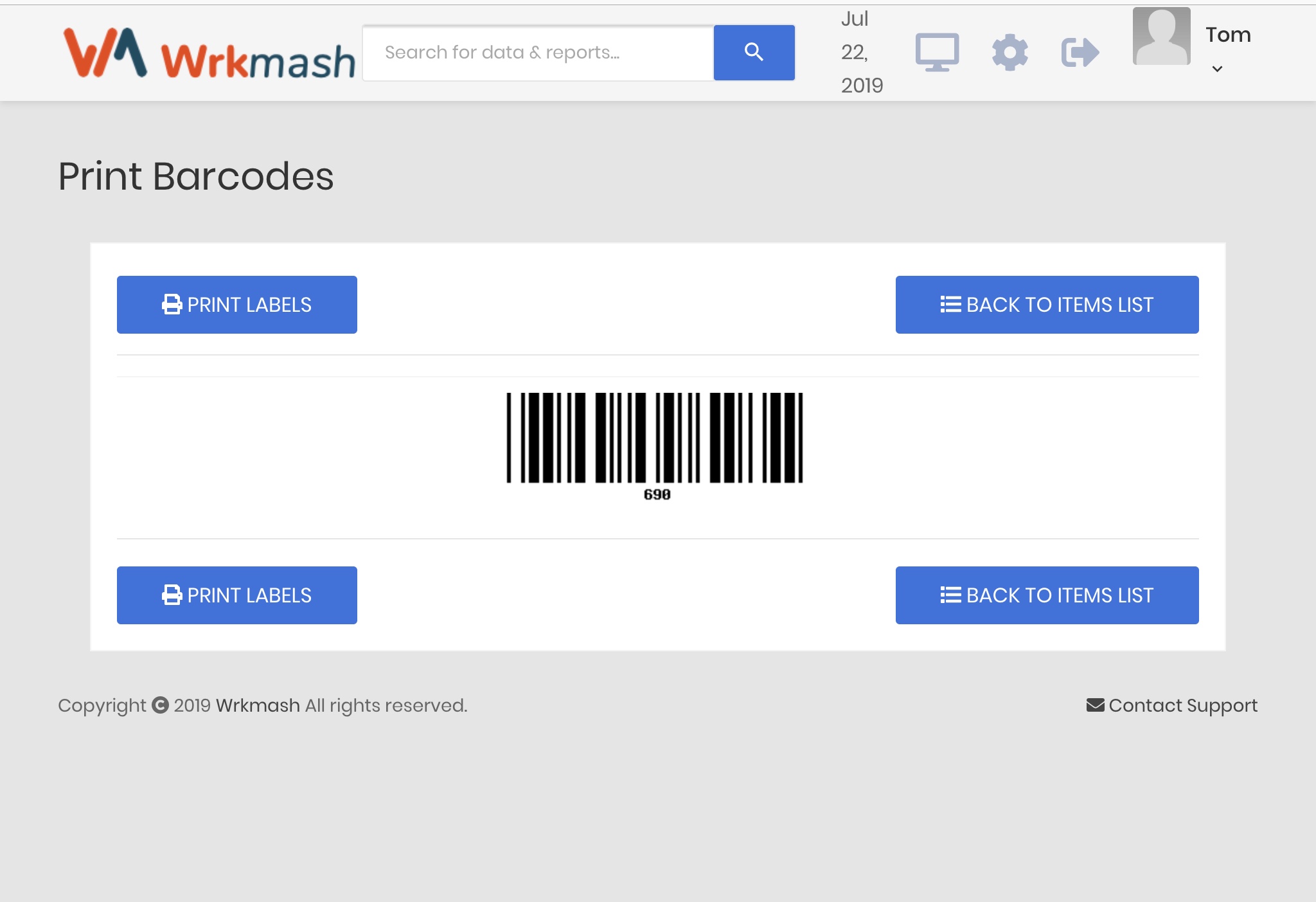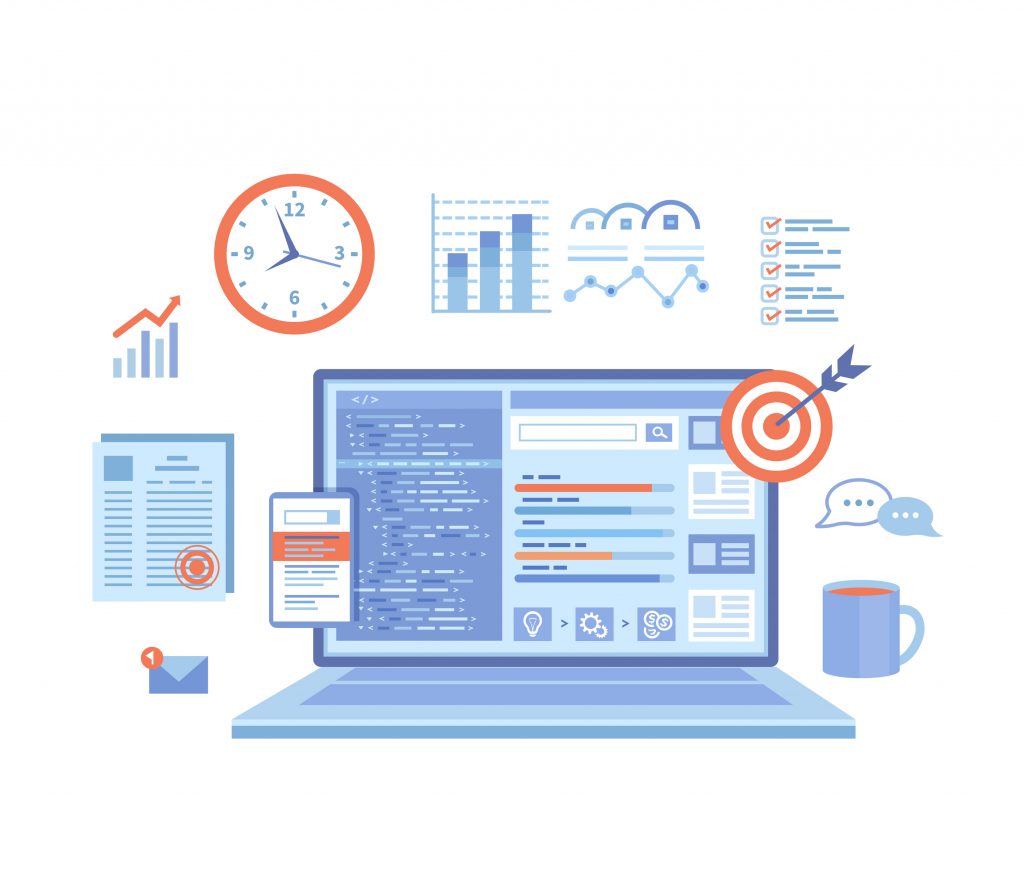 Reports & Insights
View reports, insights and analytics right from the register. Understand which products sell best on which days to further your understanding of how you should promote your business.
I was looking for the perfect process for my business. Wrkmash came through. It delivers everything it says it will. It's simple, easy to use and it helps me run my store smoothly.

Shoes in Twos
Free 14 day trial. No Credit Card needed
Feature List
Order management
Customer management
Returns and exchanges
Discounts and offers
Secure payments
Integrated gift cards
Product multi variation
Seamless sync between devices
Custom items and product bundles
Inventory management
Barcode printing
Stock take and product logs
Customer analytics
Real-time reporting
No hardware needed
Take payments with your phone
Manage and track everything in your store