Quickbooks are indeed a popular line of accounting software marketed mainly for small, medium-sized and non-profit businesses, developed by Intuit. This software enables us to manage financial records like inventory records, sale receipts, financial invoices, payments, help you manage your taxes, etc. Using QuickBooks is very simple because of its user-friendly environment. We know that right now you are probably thinking  "why do I need to move on from Quickbooks if it is very easy to use, why do I even need quickbooks alternative?" Well, fret not because we're going to tell you the drawbacks and why you should think twice before investing in this software. 
THE DRAWBACKS OF QUICKBOOKS
DRAWBACKS OF QUICKBOOKS # 1:
LACKLUSTER AUDIT TRAIL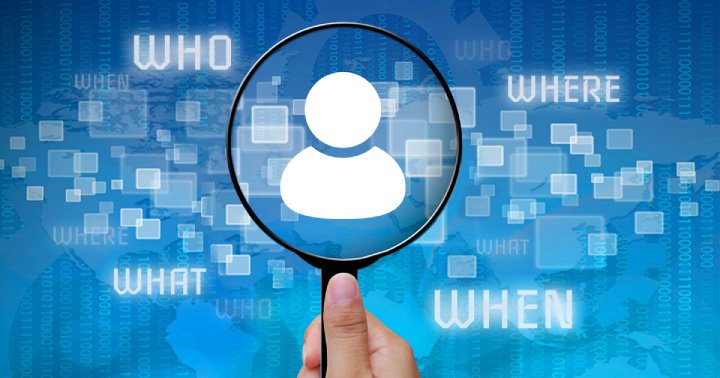 One of the major disadvantages of using QuickBooks is it can complete any task without an in-depth knowledge of accounting procedures. If you are running any kind of business, your financial records should be well-documented. Every business owner, accountants, would want to know the flow of financial information to be in-depth but here, Quickbooks has a potential problem of changing financial information without leaving any kind of proper documentation. 
DRAWBACKS OF QUICKBOOKS # 2:
UPGRADE FEES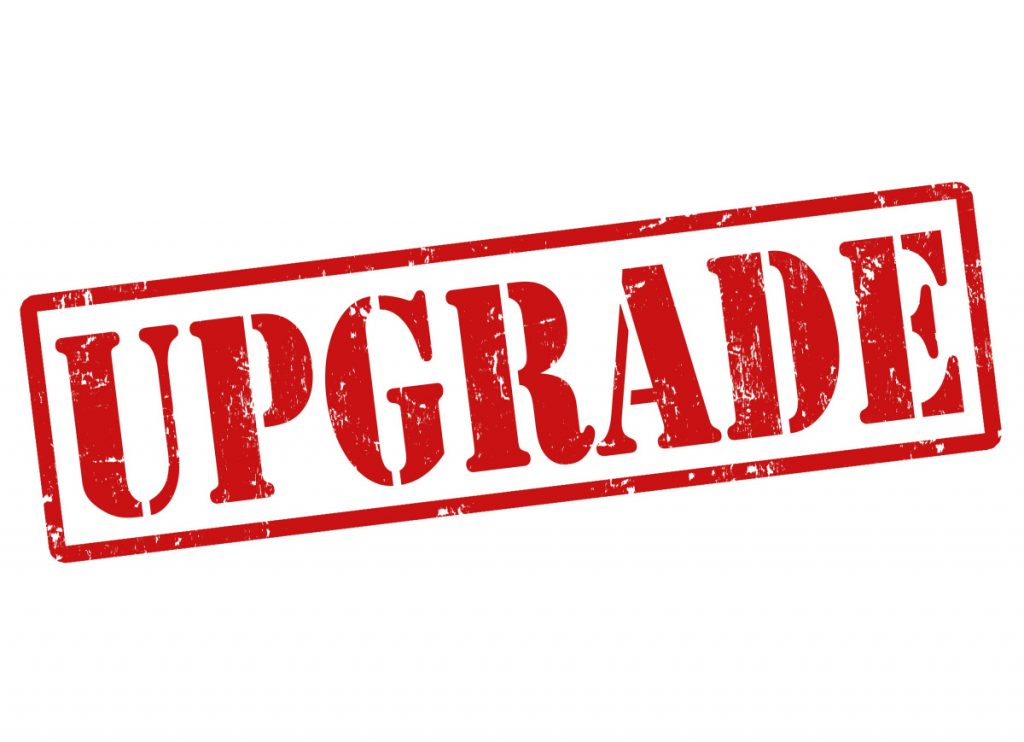 The other potential problem is QuickBooks' upgrade fees, you have to purchase these pricey upgrades in order to keep your software up-to-date. Quickbooks need to be upgraded from time to time in order to work properly as well as leave holes in your pocket once in a year. You have to ask yourself before paying a really high amount every year to keep it upgraded when you have already paid a very heavy amount to purchase it. Let us introduce you to the best quickbooks alternative, Wrkmash! It allows you to build custom invoices tailored to your business. A one-time investment, it doesn't need heavy amounts every year to get upgraded. So, what are you waiting for? Make the right decision and boost up your business' profitability. 
DRAWBACKS OF QUICKBOOKS # 3:
FEATURES SUITED FOR LARGER BUSINESSES
This software is better suited for larger businesses because they use it for double-entry accounting but in every country, the number of small businesses is always greater than the large ones. As we said earlier that QuickBooks primarily marketed for small and medium-sized businesses, however, its extensive features make the software more complex to use and hard to understand so it can be overwhelming for small businesses and because of this you can't fully derive benefits for your business's needs and demands. 
If you have a small or medium-sized business, you better start looking for a quickbooks alternative that can manage your accounts and communicate with your customers effectively.
DRAWBACKS OF QUICKBOOKS # 4:
MANUAL OVERSIGHT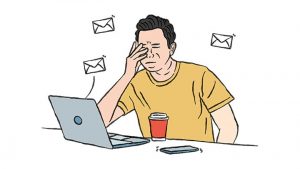 When you buy software, you think now the software can do all the work because that's why they are here for, to give us time to do other work. In the case of Quickbooks, it requires a lot of user's participation and you'll end up putting the same amount of effort even with management software. 
WHAT HAPPENS WHEN YOU DON'T FEED IT WITH INFORMATION AND DIRECTIONS?
It is hard for it to function properly when you don't feed it with information and it needs proper guidance so that it can work error-free.
DRAWBACKS OF QUICKBOOKS # 5:
LIMITED USERS
The major disadvantage of QuickBooks is it's limited to only 5 users and that's why its functioning is also limited. Yes, you read it right! Only 5 users can use it and that's what makes it a non-flexible software. In business, there are many requirements to be fulfilled but this software will remain limited to 5 users only. Quickbooks is not the right fit for every business, it is better to start looking for quickbooks alternative. 
CONCLUSION
Quickbooks is a management software marketed for small businesses however its extensive features are not suited for small or medium-sized businesses. It is not scalable which means this software is not flexible enough to work when the size of your business gets changed, you have to purchase it again which will leave more and more holes in your pocket. 
We'd like you to know that Wrkmash is one of the best accounting software and quickbooks alternative for small businesses. It is cloud-based software and the best thing about Wrkmash is its user-friendly environment. It can work efficiently without your guidance and create professional invoices from anywhere. Click here to activate your 14-day free trial no credit card needed for trial.