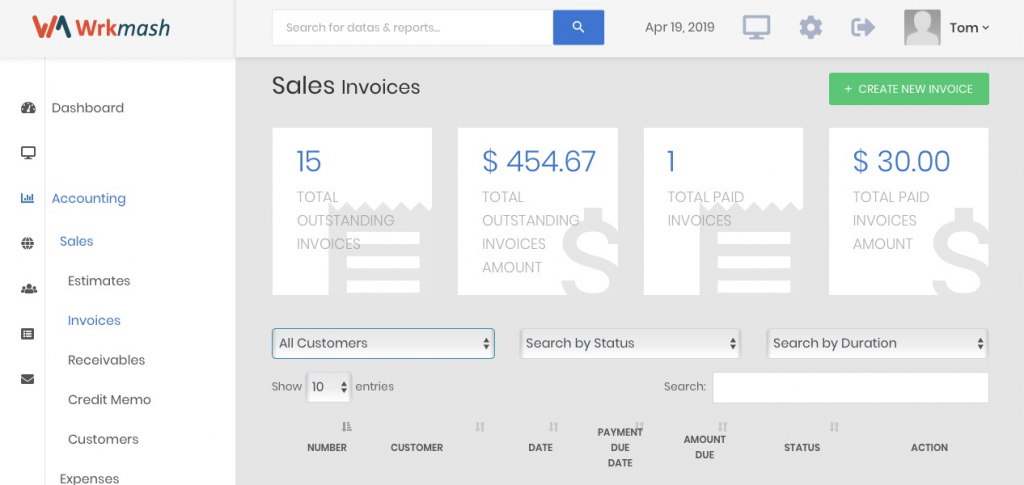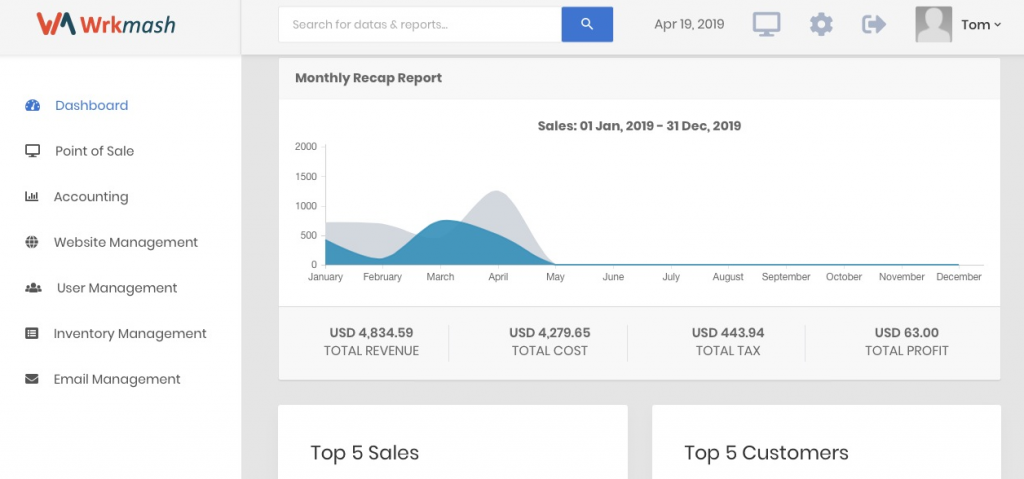 Your bottom line is the bottom line
Know your numbers like never before!
Stay up to date with customer payments
Build custom invoices tailored to your brand. Simply select from your inventory and customer lists to create it, save your work and send your invoice. It's as as as 1-2-3
Get paid faster! with recurring invoices
Have repeat business? Great! Wrkmash makes it simple to create recurring invoices, so you can spend less time punching keys and more time enjoying that hard earned money!
Sales estimates and customer statements
Create and manage estimates from any device. Convert estimates into invoices on demand and communicate with your customers more effectively. Send customer statements from anywhere, anytime.
Take payments, track sales and tackle your bookkeeping
When tax time comes around, simply invite your accountant to view your reports!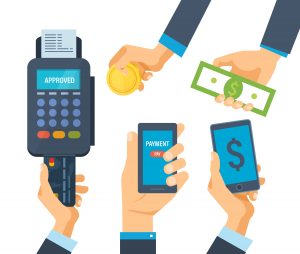 Invoicing
Create professional invoices from anywhere with Wrkmash. Accept all credit cards and other forms of payment directly in the invoice. Track the status of your invoices and make your money faster.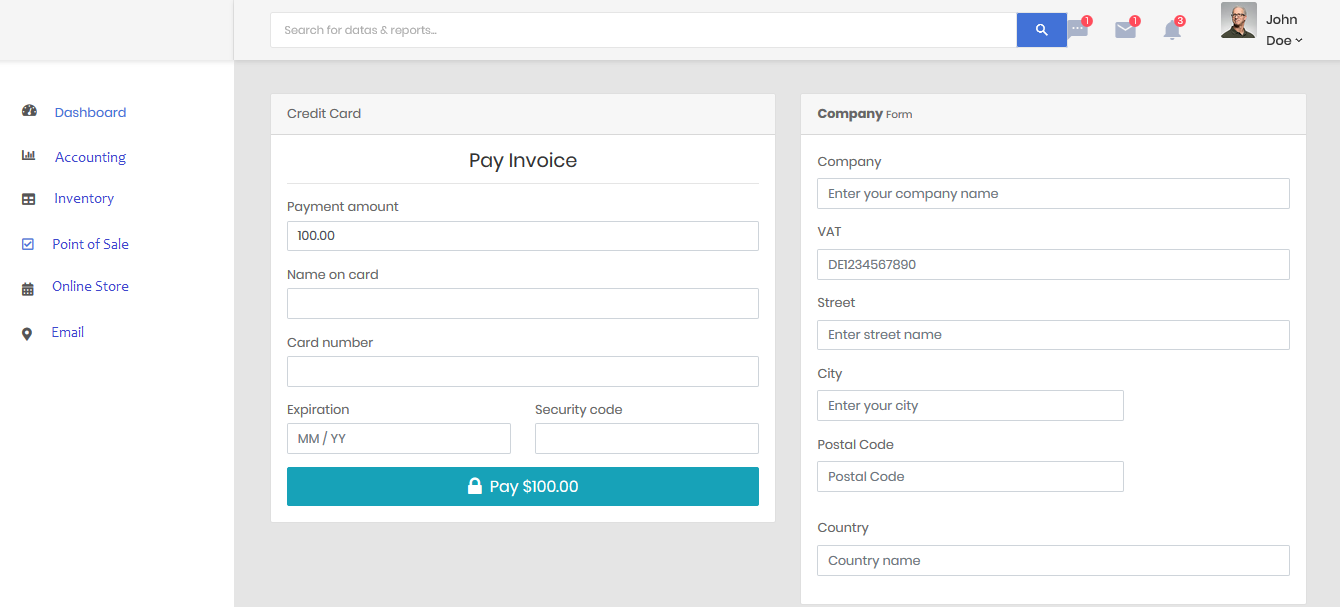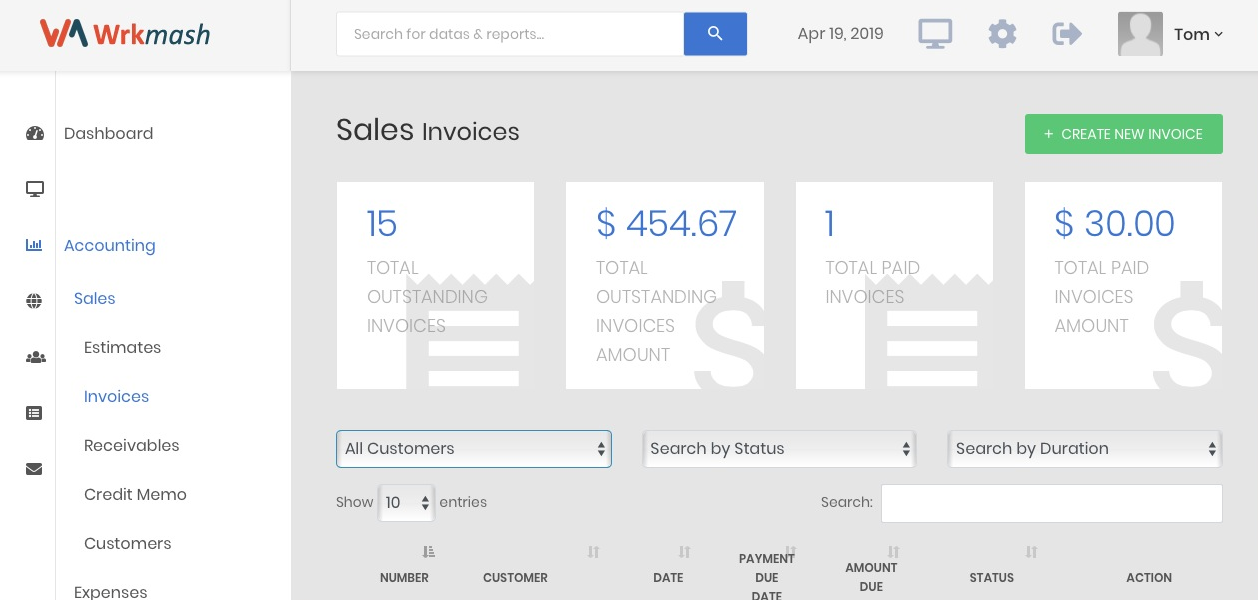 Estimates
Customize estimates for customers that you can simply turn into invoices. Make lasting customer impressions with our quick and simple tools.
Bookkeeping
With Wrkmash, your transactions automatically appear in your book as revenue. That means once you leave work, no more inputting everything into the computer that night! All your sales online, in-store and through invoicing will appear there, so you can focus on the real work that needs to be done.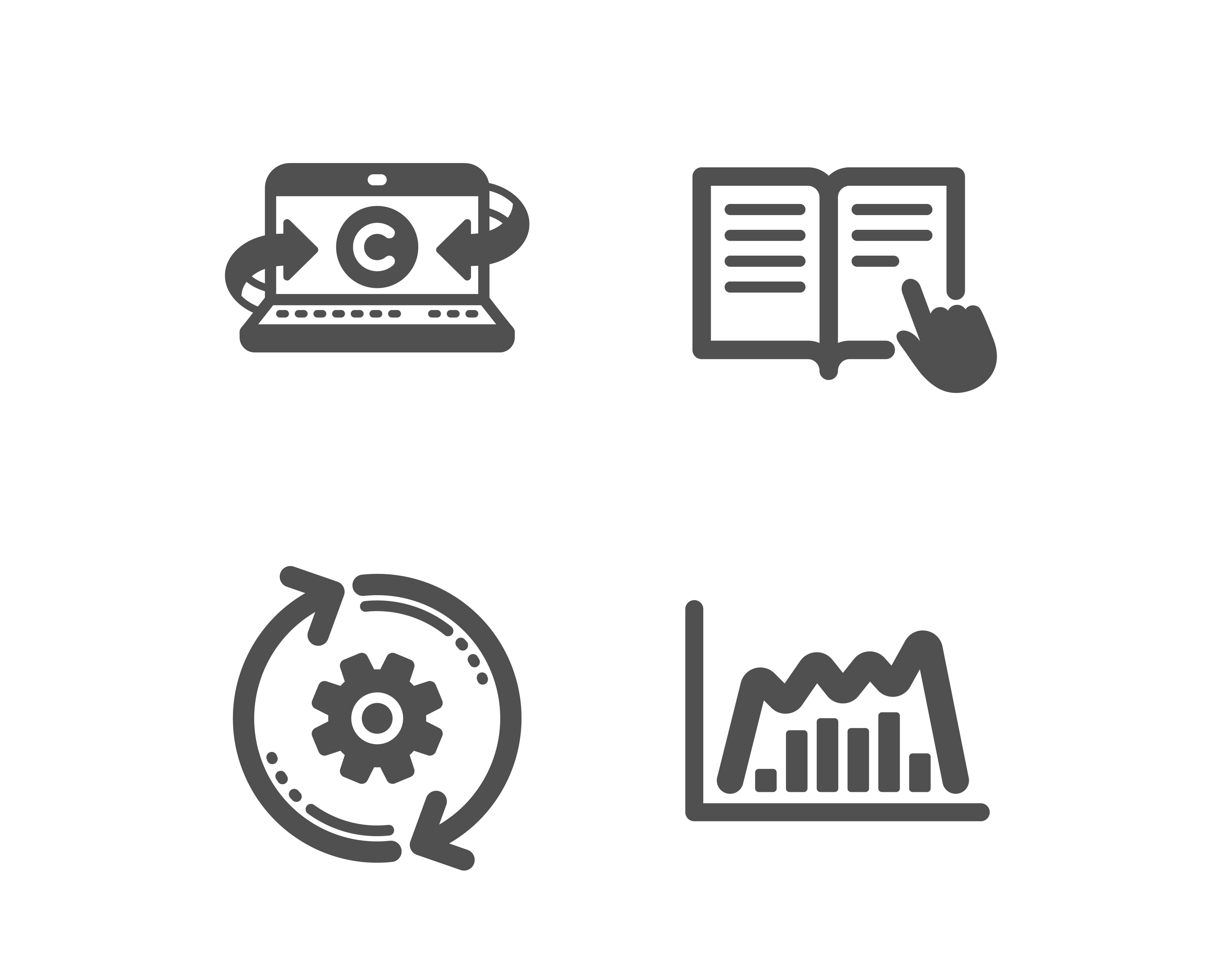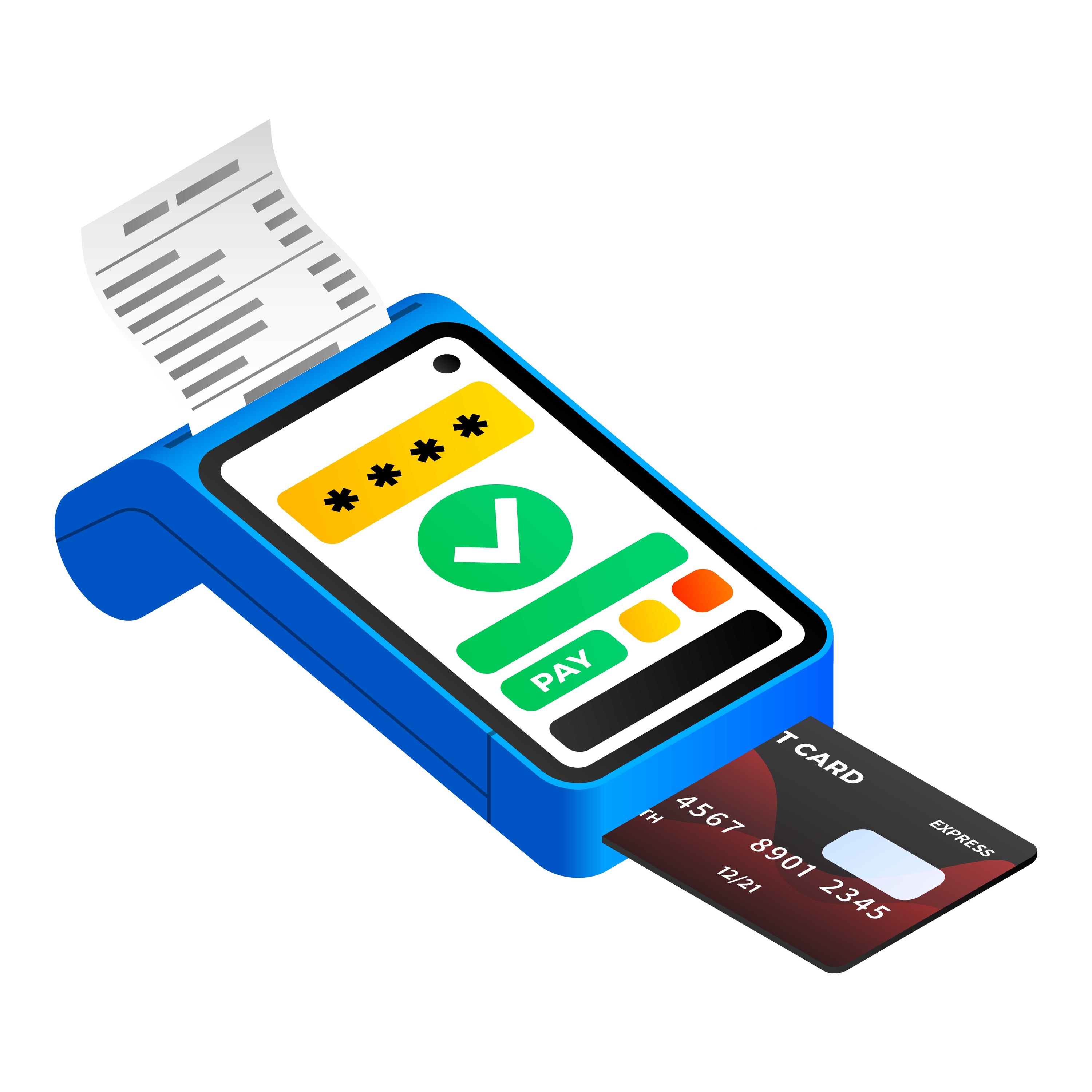 Track sales and expenses
With Wrkmash, you will have the tools necessary to track all of the important business data that will keep you climbing to the top. From the accounting section, you will be able to manage your customers, their purchasing habits, invoices and estimates, your general ledger and chart of accounts and more! There is no need for any other apps, your entire business can be run with Wrkmash.
Bill & Invoice reminders
Take advantage of your bills section and setup reminders and auto-pay for recurring business expenses. Never be left in the dark and miss another utility bill again!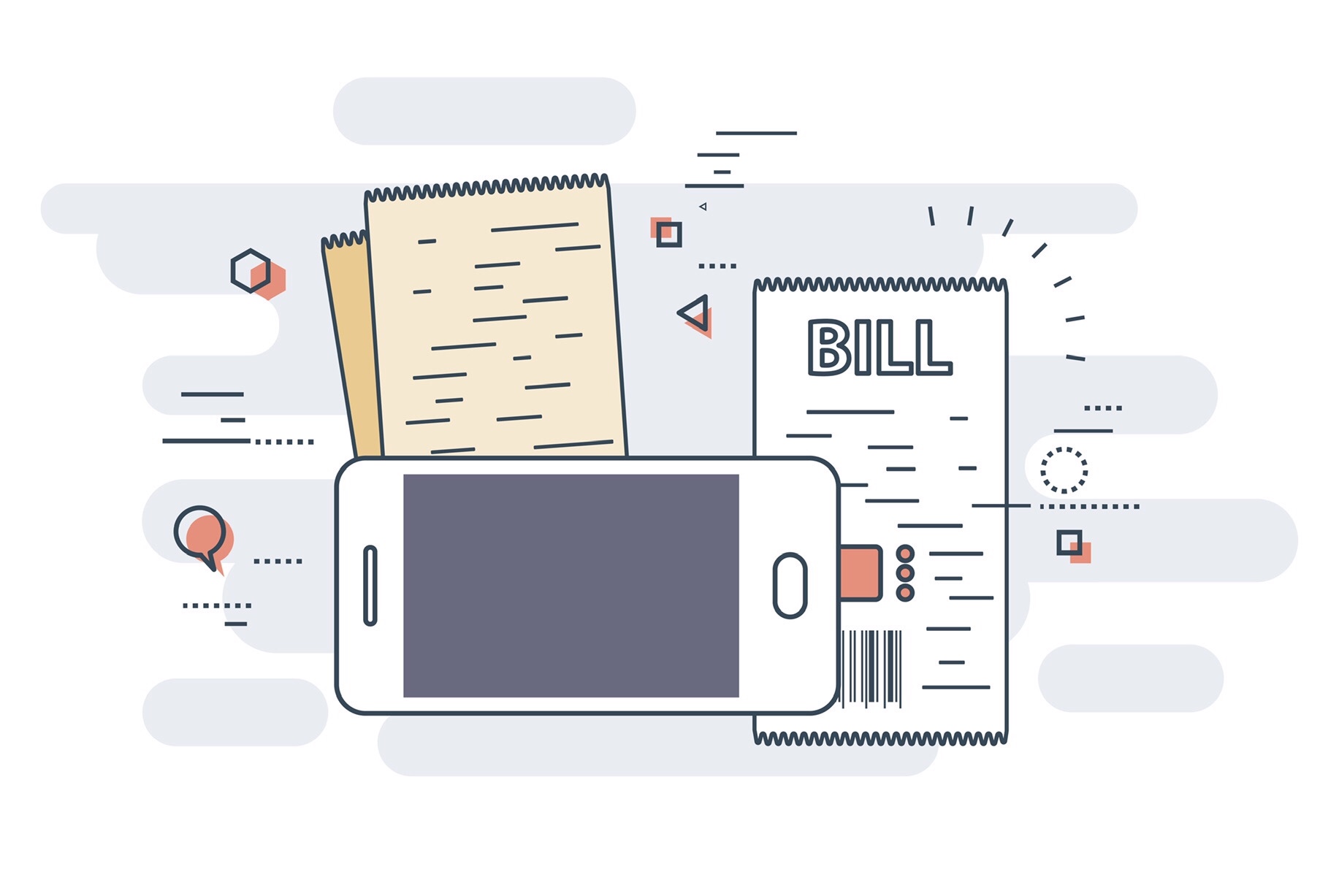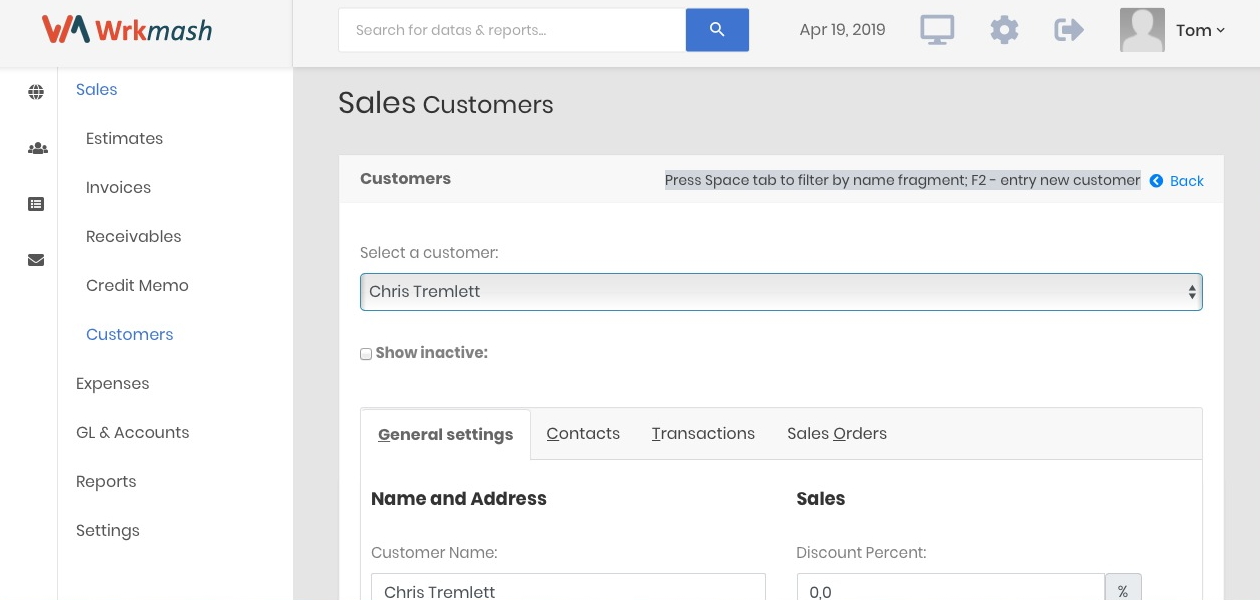 Customers
Wrkmash makes it simple to manage all of your customers. You can view insights right from the register or login to your control panel for more. Understand your demographic and how they spend their money at your business. Track trends and gain insightful information, so you can really boost sales and get ahead.
GL & Accounts
We make it simple and affordable to do all your work in one place. Journal entries are quick and painless with Wrkmash and we make it simple to set up your chart of accounts. Need help? Start a chat now and we will be with you every step of the way.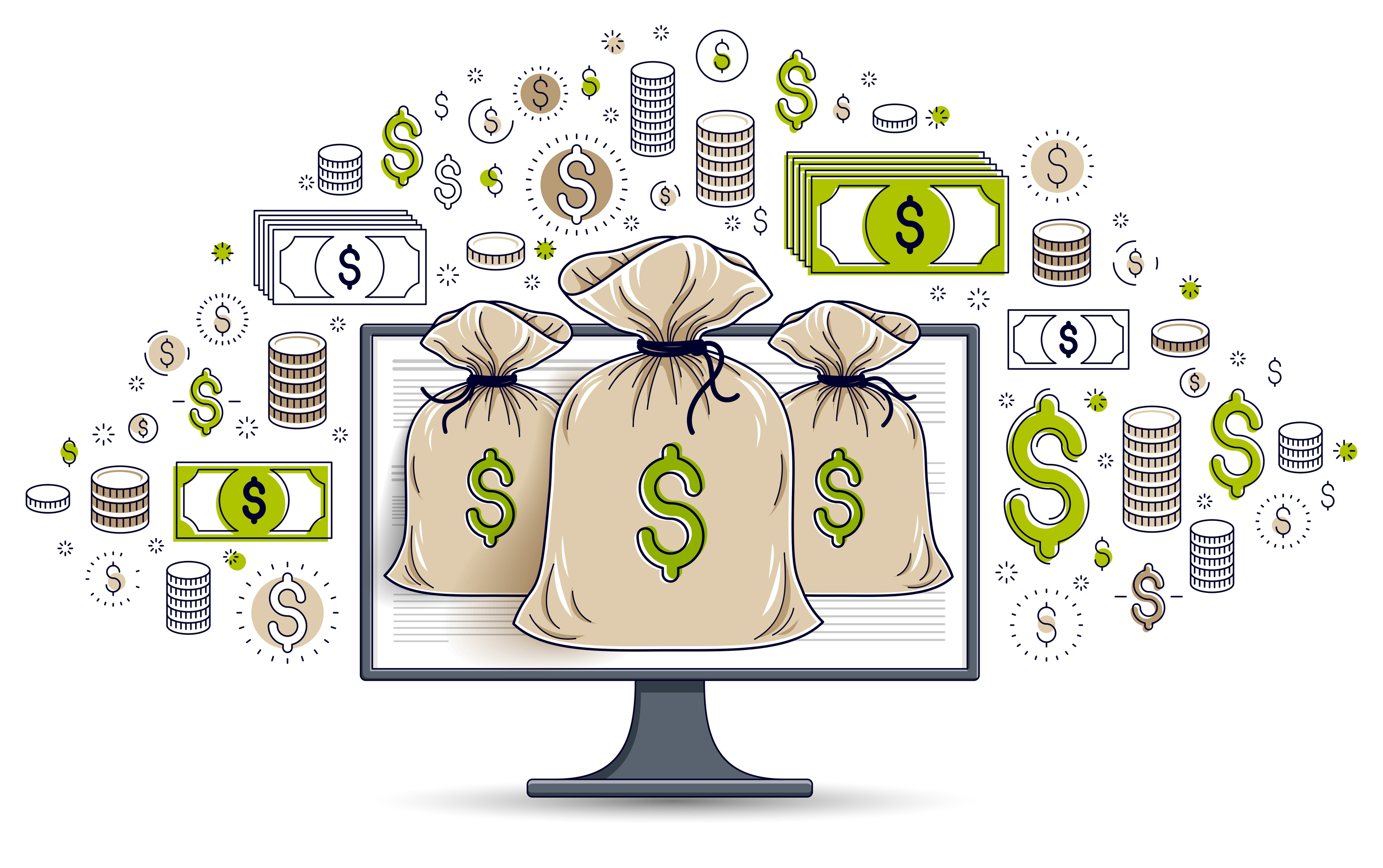 I have tried many different platforms and apps out there for my business and none of them have all the capabilities that Wrkmash provides all in one.

Megan's Beadiful Jewelry
Free 14 day trial. No Credit Card needed
Feature List
Easy setup with guided tutorials
Unlimited income & expense tracking
Instant updates across the entire portal
Unlimited custom invoicing
Bill & invoice reminders
Customized reporting and analytics
Customized sales tax entry
Search transactions seamlessly
Accountant Approved!
Multiple currency invoicing
Everything is backed up in the cloud
Set payment due date reminders
Turn recurring billing on/off
Invoice from your mobile device
Scan receipts on the go
Take payments in person and online
No hidden fees
Run multiple businesses on one account
View a "status report" of your business